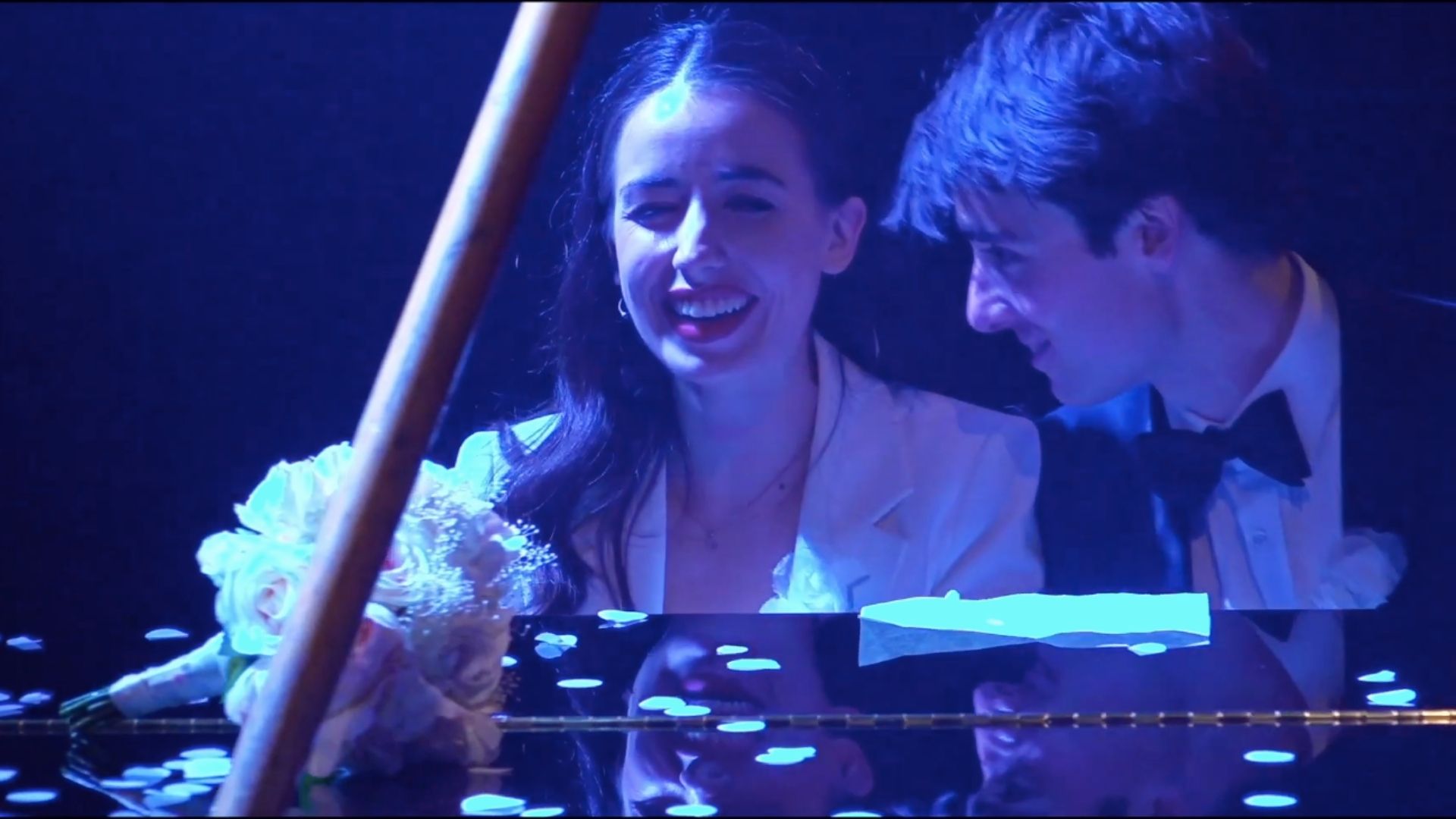 'The Last Five Years' London Production to Stream
The current London production of The Last Five Years will stream from November 26 to 29.
Originally scheduled to run until November 14, the musical was captured on stage at Southwark Playhouse using a multi-cam setup by stream.theatre. The platform will host the performance for five ticketed screenings, all available to audiences around the world.
The Last Five Years is a musical written by Jason Robert Brown which premiered in Chicago in 2001 and then transferred Off-Broadway in 2002. The show chronicles the five-year relationship between two New Yorkers, Jamie Wellerstein, an up-and-coming novelist, and Cathy Hiatt, a struggling actress. 
The story is told from each character's perspective, with Cathy's in reverse chronological order (starting with the end of their marriage) and Jamie's in chronological order (starting from the moment they met). Throughout the show, the two characters do not interact directly except for a wedding song in the middle.
This production is directed by Jonathan O'Boyle and stars Molly Lynch as Cathy and Oli Higginson as Jamie. Other members of the creative team include choreographer Sam Spencer-Lane, set and costume designer Lee Newby, lighting designer Jamie Platt, sound designer Adam Fisher, and music director George Dyer with casting by Jane Deitch.
The musical was previously adapted into a 2015 film starring Jeremy Jordan and Anna Kendrick.
For tickets and schedule details, click here.
Check out the trailer below:
Comments