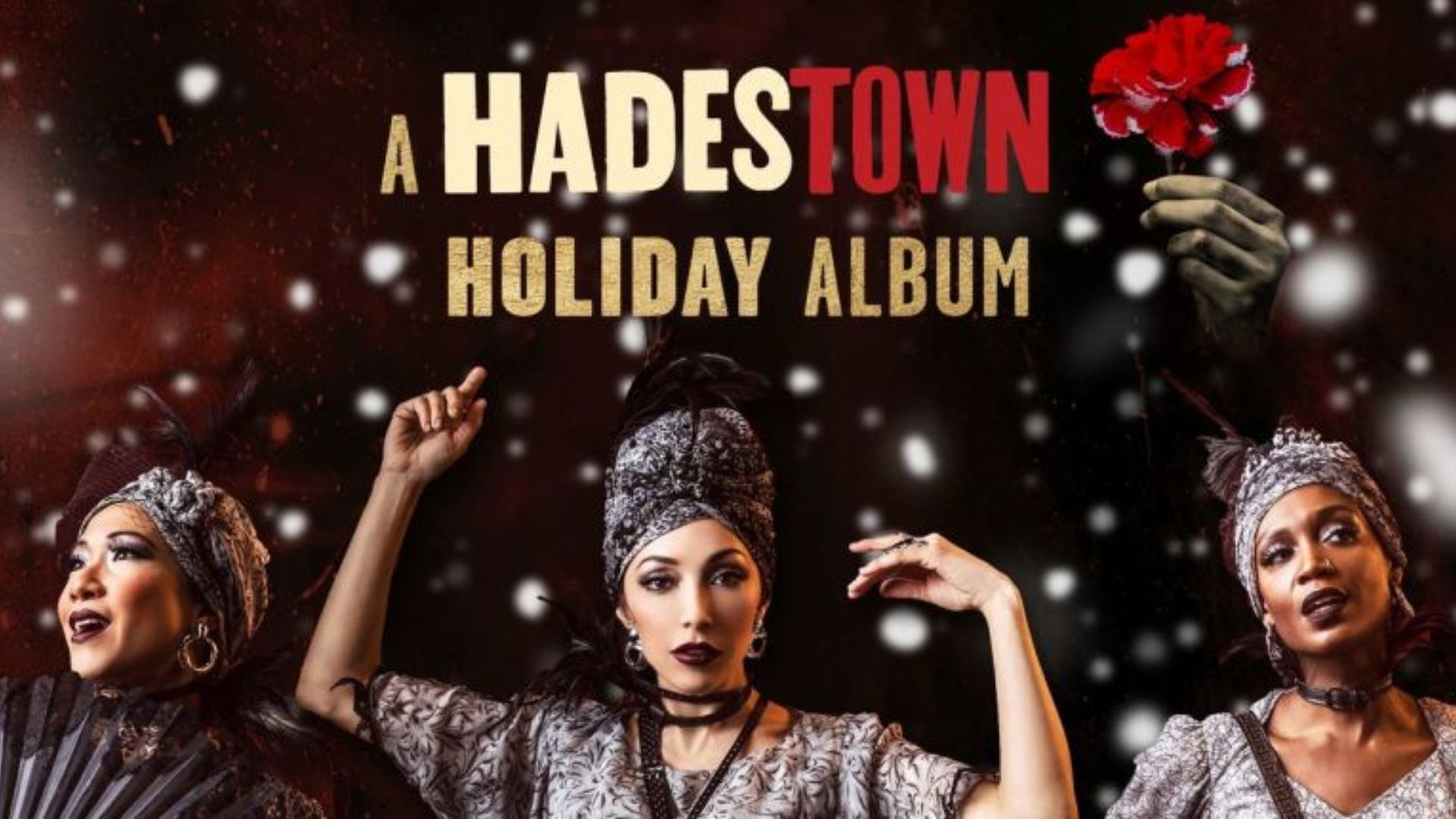 'Hadestown' Holiday Special Album Released Today
Struggling to get into the holiday spirit? We feel ya, theater fan!
But maybe this special Hadestown holiday album will get you in the mood?
Jewelle Blackman, Yvette Gonzalez-Nacer, and Kay Trinidad, who are The Fates from the popular musical just released a music album. It features guest appearances by the entire cast of the multi award-winning musical, performing a combination of holiday classics and new songs composed by the team behind Hadestown like Anais Mitchell who was songwriter for the musical, and Liam Robinson, Hadestown's musical director.
Much like the actual musical, the album will also feature sounds that's a mix of jazz, ragtime, folk, and blues music.
You can listen to the album here:
Comments