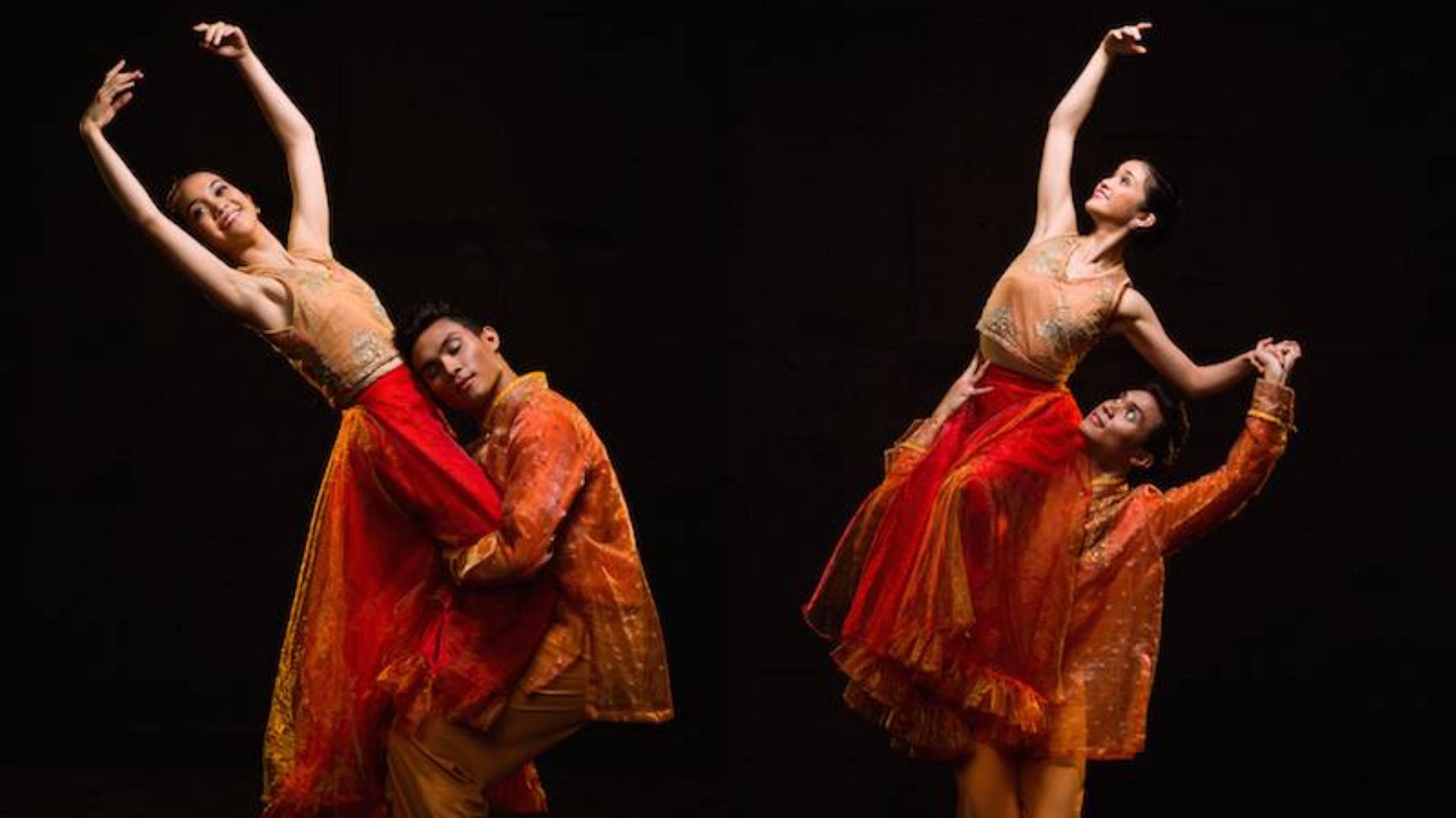 Now Streaming: 'Sarong Banggi' by Ballet Philippines
Ballet Philippines continues to share full productions of their past shows online to keep local interest in ballet alive even in this time of the pandemic.
Now on offer is the 2015 production of Sarong Banggi, a show that features the works of six Filipino choreographers: Carissa Adea, Ronelson Yadao, Cyril Aran Fallar, Paul Alexander Morales, Nonoy Froilan, and Carlo Pacis.
Each choreographer gives their interpretation of the Filipino family in this contemporary ballet exploring themes of love, loss, and reconciliation.
Set to classical folk songs from around the country, the music was arranged and orchestrated by Ryan Cayabyab, with costumes from fashion designer Rajo Laurel. The cast is lead by Jean Marc Cordero, Earl John Arisola, Rita Angela Winder, and Monica Amanda Gana.
Watch the full show below:
Comments