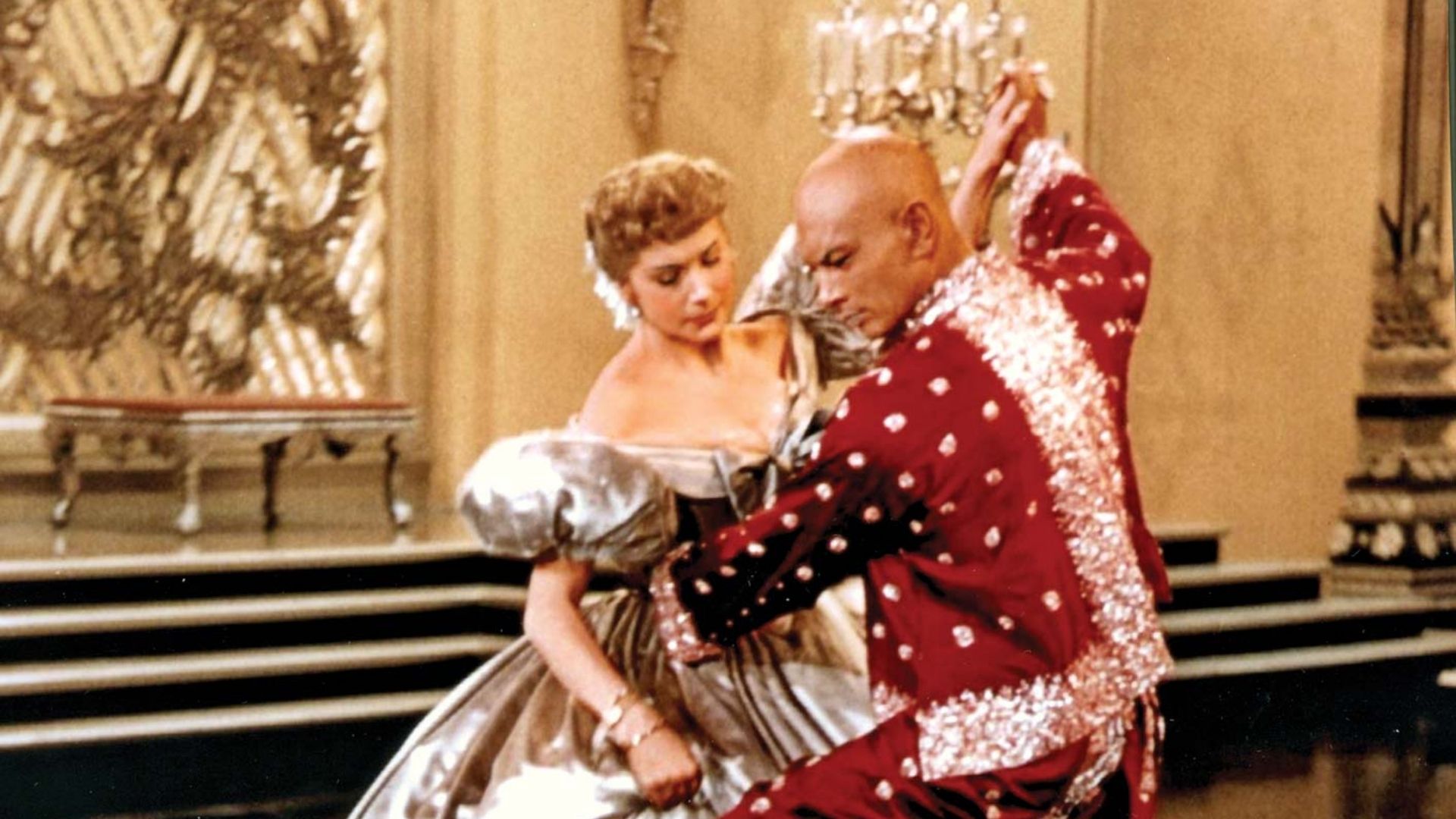 'The King and I' Musical to Get Movie Reboot
Rodgers and Hammerstein musical, The King and I, is the latest major musical to get a film reboot. Paramount, who previously announced they will be producing a film adaptation of 'Spamalot', is set to do the same for this 1950s title.
It will be a remake of the 1956 film musical starring Deborah Kerr as Anna and Russian-American actor Yul Brynner (as the King of Siam) about Anna Leonowens, an English teacher during the 19th century who was hired to teach the children of the King of Siam (now Thailand) and the cultural, political, and even romantic conflict between the two.
While there's no news yet regarding people who will be involved with the project, Paramount is hoping to reimagine the classic with a contemporary perspective to explore diversity, drawing from both real history and the musical's story.
The musical has has been staged countless times since it opened on Broadway in 1951, including local productions by Repertory Philippines in 1977 and 1990, as well as a 2012-2013 run in Resorts World Manila featuring Menchu Lauchengco-Yulo as Anna and Nonie Buencamino as the King.
Comments