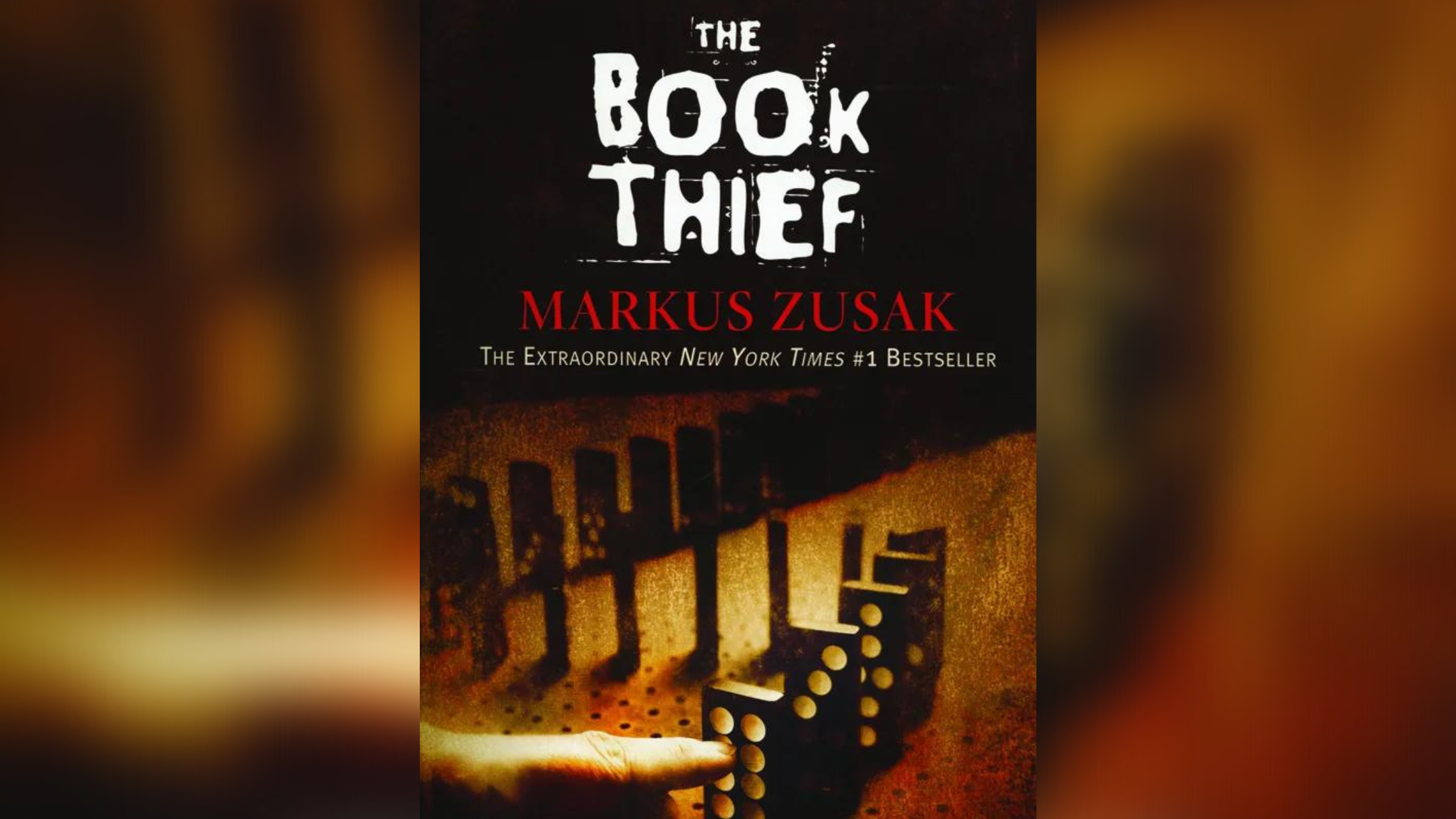 'The Book Thief' Gets Stage Musical Adaptation
The musical adaptation of Markus Zusak's best-selling novel, The Book Thief, will be premiering in September at the U.K.'s Octagon Theatre in Howell Croft South, Bolton.
According to a report by Playbill, The Book Thief musical features a book by author Jodi Picoult (My Sister's Keeper) and Timothy Allen MacDonald, with a score by Elyssa Samsel and Kate Anderson. The production will be directed by Lotte Wakeham and choreographed by Tom Jackson Greaves with musical direction and orchestrations by Matthew Malone, design by James Perkins and Victoria Smart, lighting design by Nic Farman, puppet design by Samuel Wilde, and sound design by Andy Graham.
The Book Thief follows the adventures of Liesel Meminger, a young, illiterate girl living with her foster parents in 1930s Germany. As World War II unleashes more and more of its horrors, Liesel begins to learn the power of words and their ability to sow seeds of kindness even in a world plunged in darkness.
The novel was published in 2005 and has since sold more than 20 million copies and been translated into 63 languages. The Book Thief was adapted into a feature film in 2013 starring Sophie Nélisse as the titular character with Geoffrey Rush and Emily Watson.
For more information, click HERE
Comments