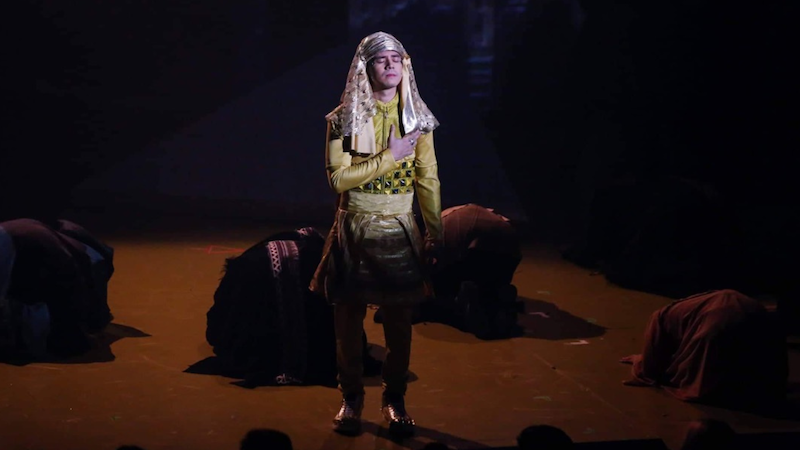 'Joseph the Dreamer' Postpones Opening Weekend
Trumpets Inc. has just announced that the opening weekend of Joseph the Dreamer, which is supposed to run from July 15 to 17, has been postponed.
In a statement, the company says,
"UPDATE: Dear Joseph The Dreamer ticket holders,
It is unfortunate that due to covid protocols and some cast members testing positive this afternoon, we will have to postpone today's show. Your health and safety, as well as that of our cast members, are our main concerns. We will advise everyone when the next show dates will be for these tickets or how to refund them.
We thank you for your patience and understanding."
According to Trumpets Inc. president Butch Jimenez, the tickets for the opening weekend can be used for August 5 to 7. Joseph the Dreamer was initially set to close on July 31. For updates, please visit Joseph the Dreamer's Facebook page.
Written by Freddie Santos, based on Cam Floria's cantata entitled Dreamer: What Really Happened to Joseph, Joseph the Dreamer is based on the biblical story of Joseph, the 11th son of Jacob.
The reimagined production most recently ran from February 21 to March 8, 2020 at the Maybank Performing Arts Theater, BGC. It was the last production in Manila that had a full run before shows were forced to close due to the pandemic.
Comments