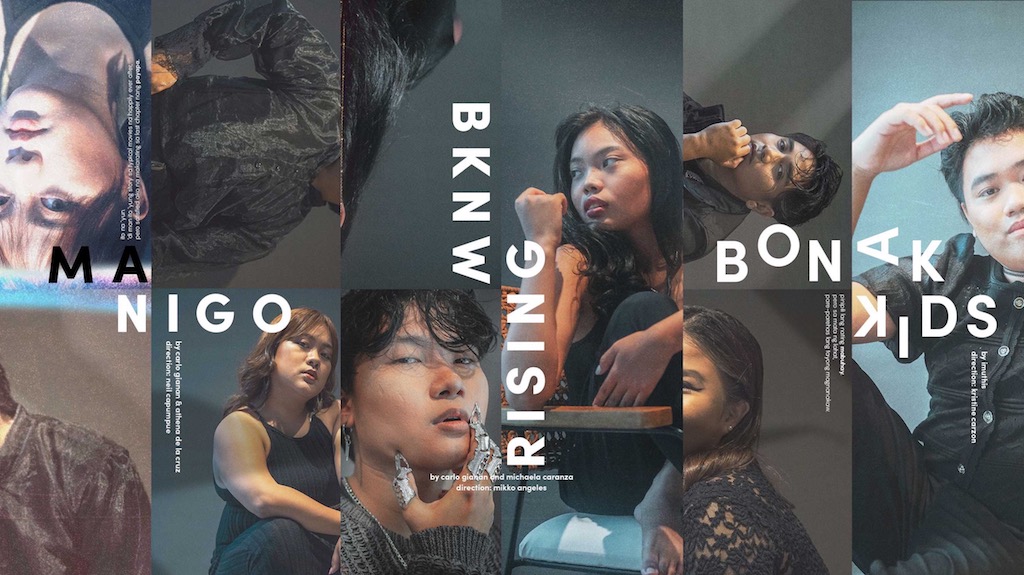 Teatro ni Juan's Online Productions Go Live with 'Tawid'
Emerging from a three-year hiatus, Marikina's community theater, Teatro ni Juan (TNJ), debuts its original pandemic productions to a live audience with 'TAWID: Remote to Stage'.
From the audio drama anthology OYAYI: MANIGO (adapted from 'Ang mga Ibon na Lumilipad') and BONAK KIDS (adapted from Ili-ili Tulog Anay') reimagines well-loved nursery rhymes into cautionary tales; an excerpt from the crowdsourced, all-femme production SINA MARIA that grounds on the realities of womanhood; and selections of demos from the musical-in-development BKNW RISING, a tragic retelling of the Bakunawa myth. 
TAWID: Remote to Stage is a fundraising show for TNJ's permanent residence, Tahanan ni Juan. The show runs from July 1-2 and 8-9, 7 PM at Tahan Na Cafe, Provident Village, Marikina City.
Seats are limited. Tickets are available at Php 300, inclusive of one complimentary drink. For tickets, visit bit.ly/BuyTNJTawidTickets. TAWID Official Merchandise is also available thru  bit.ly/BuyTNJTawidMerch. 
TAWID: Remote to Stage is co-presented by Kurio Krafts, AboutFace Cosmetics, Buyo the Studio, and The Maker's Den. For sponsorships and showbuying inquiries, you may email contact.teatronijuan@gmail.com. 
***Tahan Na Cafe is a found space venue with no air-conditioning. Directions are available on Waze, Google Maps, Grab, and Angkas. Limited street parking is available. 
Comments