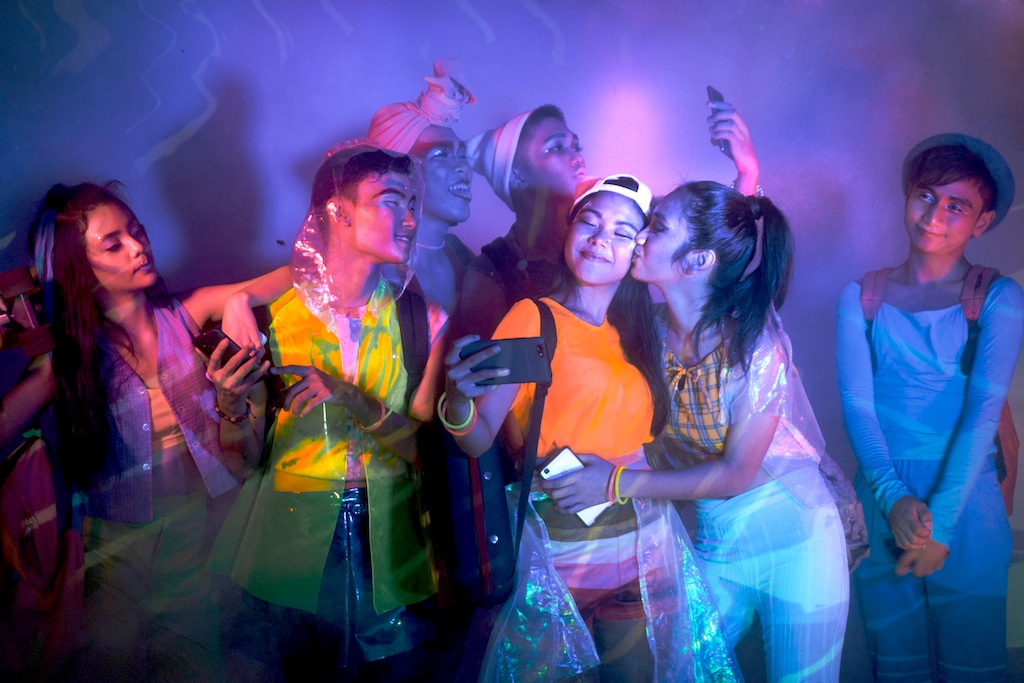 Teatro ni Juan Debuts First-Ever Original Musical with #Elie
This December, Teatro ni Juan (TNJ), in cooperation with the Marikina City Tourism, Culture and the Arts Office (MCTCAO), continues to deliver socially relevant shows to its Marikina audience as they conclude their 10th Theatre Season: DEKADA.
#ELIE is a coming-of-age original musical that sheds light on issues such as cyber-bullying and gender discrimination with the hope of attaining awareness and equality.
The musical is set in Discriminational, a place of smartphone-using citizens. In a parallel universe, homosexuality is applauded and the opposite is condemned. Societal standards, partnered with the pressure of social media, the quest for genuine human connection remains afloat.
Two teenagers, Eman and Girlie, struggle to live out their truth while also trying to harmonize and shift the paradigm. All it takes is the courage to conquer all doubts– a leap of faith starting with a click of a button.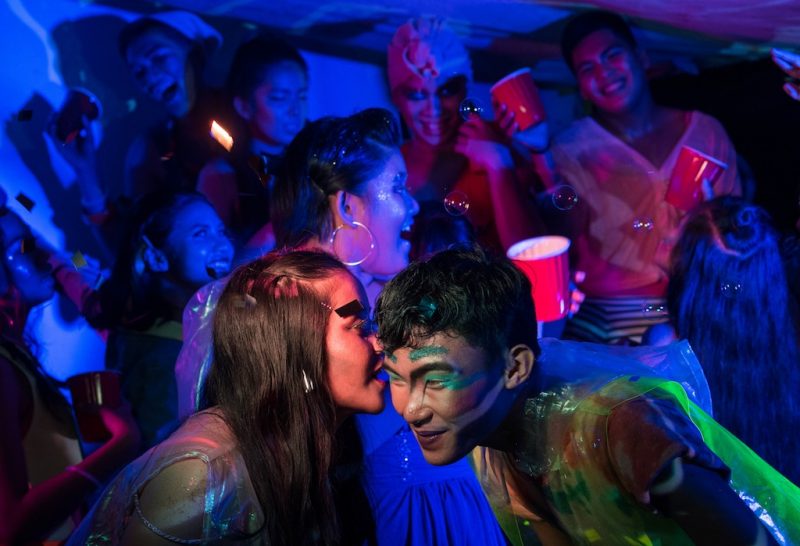 TNJ senior members Mychael Yandoc and Chriziane Abrera leads the ensemble of the city's upcoming young theatre actors. Px Jasareno and Alliah Micmic alternates.
Book and lyrics are written by Paul Ponce, original music by Julius Vincent Getubig, original composition by MC Dela Cruz, vocal direction by Kary Mei Villaflor, additional music and lyrics by PX Jasareno and Raj Marasigan, and musical arrangement by Francis Postre.
Completing the artistic team are Patrick Nobleza for photography, Matthew Ng for property design, Thobie Ng for lighting design, Girlie Valencia for costume design, Jon Pol Ponce for set design, Clarisse Ilagan for art and video design, Wana Guevara for dramaturgy, Marco Angeles for technical direction, Allain Almonacid for choreography, Krystynne Vargas and Athena dela Cruz for assistant direction, and Mikko Angeles for direction.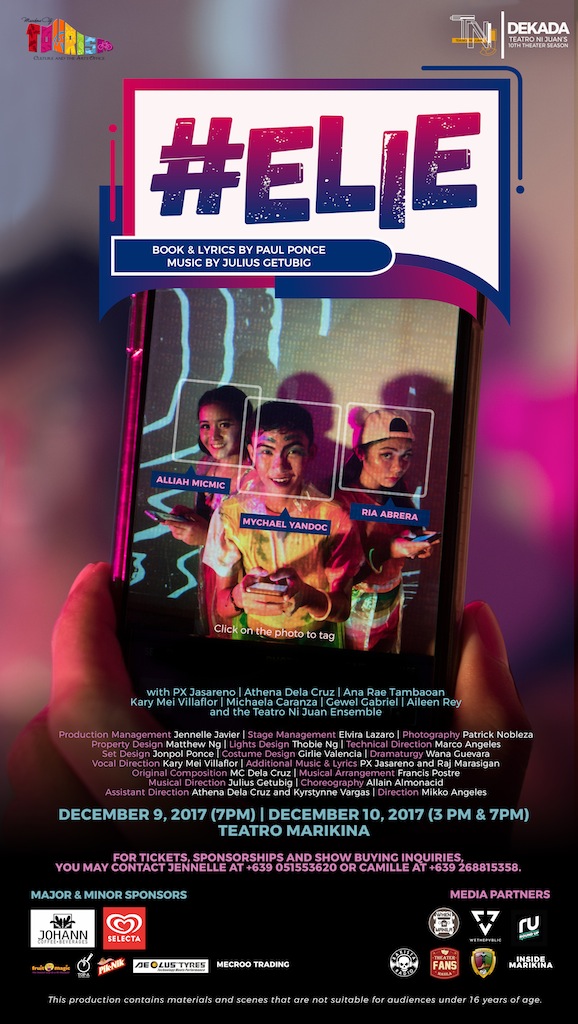 #ELIE runs from December 9 (7pm) to December 10 (3pm &7pm) at Teatro Marikina, Shoe Avenue, San Roque, Marikina City. For tickets, contact Jennelle Andre Javier+639051553620 or Camille Doctolero+639268815358.
To give the audience a glimpse into the colorful world of Discriminational, the cast of #ELIE will be having a music launch on November 17, 2017 (Friday), 7PM at Carnival Food Park, Gil Fernando Avenue, San Roque, Marikina City. Admission is FREE.
#ELIE is R16. Sensitive themes and profanity may not be suitable for minors. Parental guidance is encouraged.
For more details about what's happening in the Manila theater scene, please view our Theater Calendar.
Comments