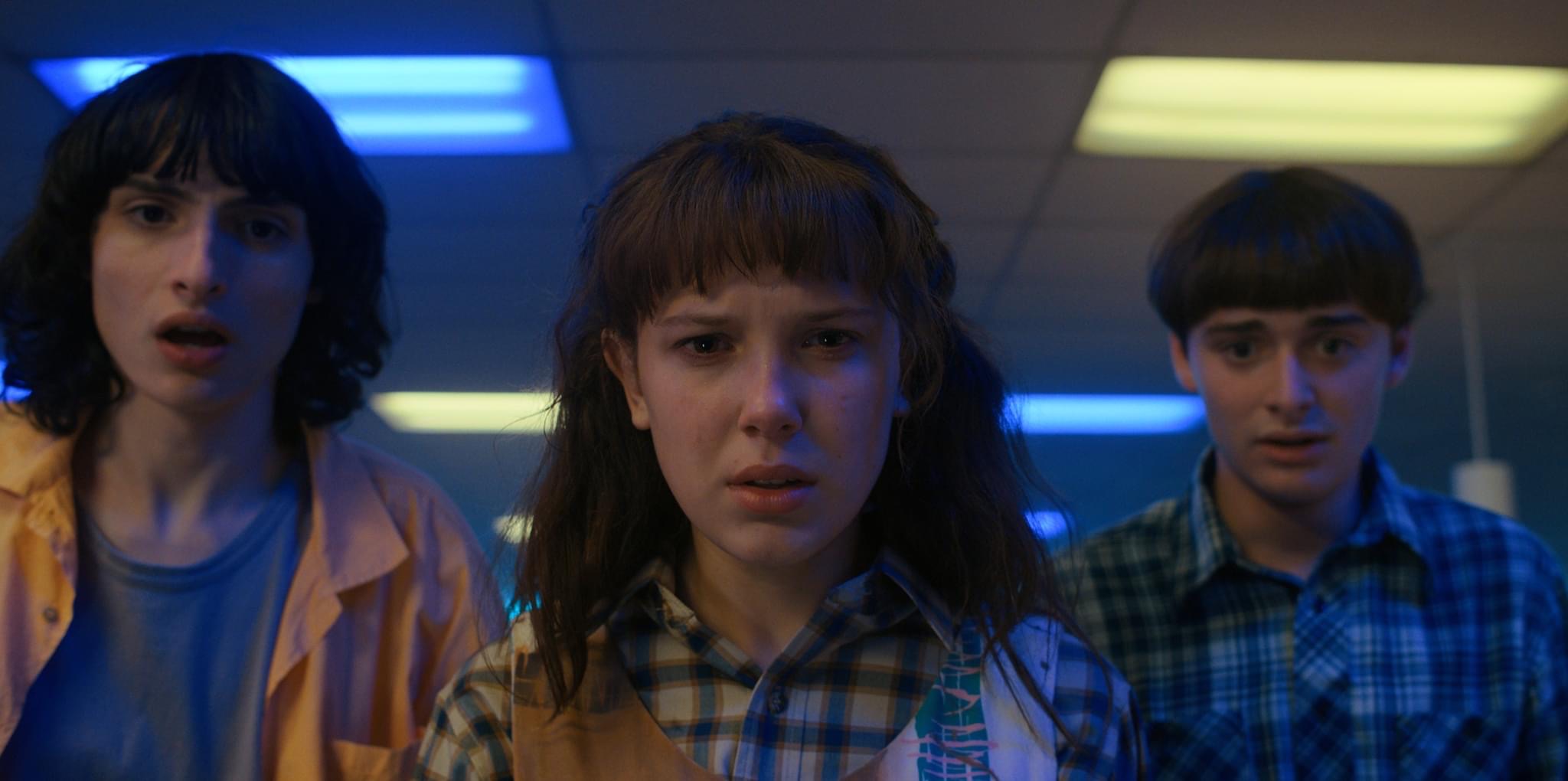 'Stranger Things' Play in the Works
The Netflix series Stranger Things, whose second installment for its fourth season just dropped last July 1, is set for the stage.
According to a series of tweets by Netflix, a stage play within the world and mythology of  Stranger Things is in the works. It will be produced by Sonia Friedman, Stephen Daldry, and Netflix. Daldry (The Inheritance, Billy Elliot: The Musical) will also be directing the production.
The project is part of Upside Down Pictures, a new production company formed by the show's creators The Duffer Brothers through which they will develop film and television projects as part of their overall deal with Netflix.
The company will also be producing a live-action Stranger Things spin-off series based on an original idea by The Duffer Brothers.
Also in the works is an all-new live-action television adaptation of the Japanese manga and anime series Death Note, an original series from creators Jeffrey Addiss and Will Matthews (Dark Crystal: Age of Resistance), and a series adaptation of Stephen King and Peter Straub's The Talisman to be created by Curtis Gwinn.
Comments