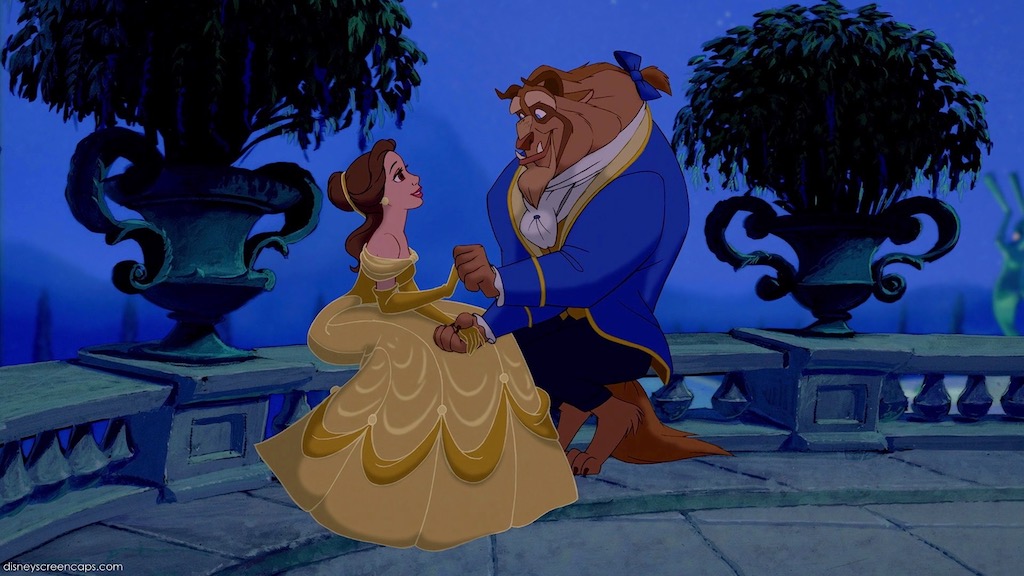 'Beauty and the Beast' Live Musical to be Televised
US television network ABC will be airing a two-hour live-action/animated hybrid Disney's Beauty and the Beast on December 15, according to The Hollywood Reporter.
The TV special, which will be celebrating the film's 30th anniversary, will have follow a similar to ABC's 2019 broadcast of The Little Mermaid Live, which starred Auli'i Cravalho as Ariel.
Jon M. Chu (In the Heights, Wicked) will serve as the executive producer, while Hamish Hamilton is set to direct. The show will also be available to stream on Disney+ on December 16.
The Hollywood Reporter further reports that the special "… will feature never-before-seen musical performances, new sets and costumes inspired by the classic story. Each performance, ABC says, will pay homage to the original animated favorite while also adding to its iconic story. Songs from the original animated classic will be performed in front of a live audience at Disney Studios."
Beauty and the Beast was the first animated feature to receive an Academy Award nomination for Best Picture.
Comments