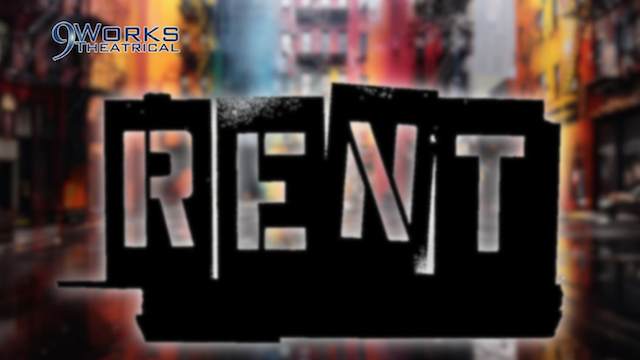 'Rent' by 9 Works Theatrical Auditions Announced
As previously reported, 9 Works Theatrical is set to stage Rent as its first production for 2024.
Earlier today, the company released details to its open auditions. Auditions will be held on September 25 and 26 at the Maybank Performing Arts Theater, BGC.
Guidelines:
1. Bring your latest photo and CV.
2. Prepare a maximum of 16 Bars of 2 pop-rock songs in English, of varying tempos. Please bring your own music sheet or minus one (in a thumb drive or phone). Broadway songs and songs from Rent are not allowed.
Registration period is until Monday, September 11.
1. All auditionees must register via http://tinyurl.com/9wtRENT2024AuditionForm
2. Wait for a text message for your assigned time slot. Kindly confirm your attendance by replying.
3. Be in the venue at least one hour before your slot.
Who they're looking for:
1. Roger- male, tenor, must know how to play the guitar
2. Mark- male, tenor
3. Mimi- female, mezzo-soprano, dancer
4. Angel- male/ transgender, tenor, dancer
5. Benny- male, baritone-tenor
6. Tom- male, bass-baritone
7. Maureen- female, mezzo-soprano
8. Joanne- female, mezzo-soprano
9. ensemble- male/ female, can dance, various vocals
*Must be 22 and up.
Break a leg!
Comments