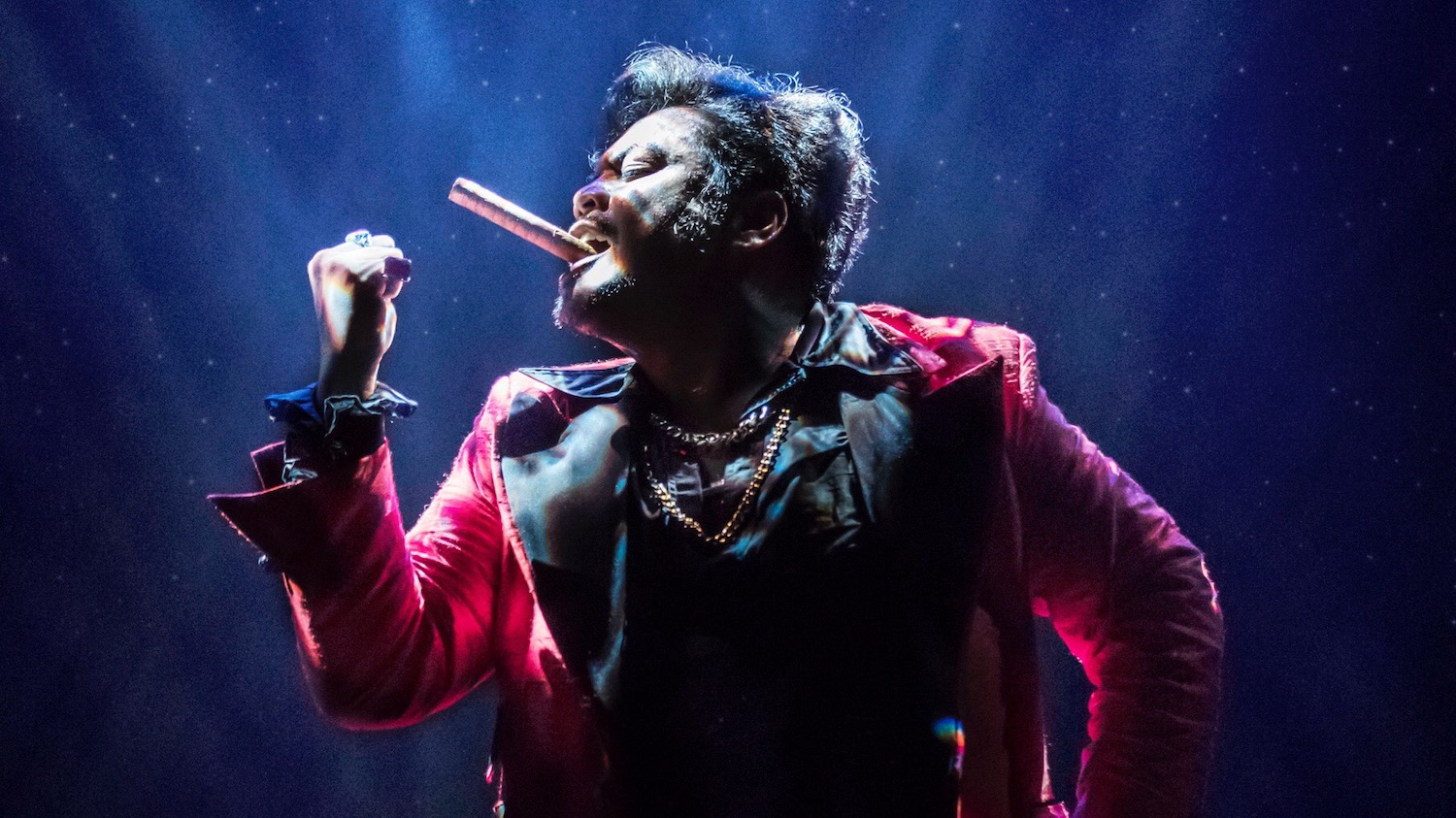 Red Concepcion Talks "Miss Saigon" Tours in next Philstage Roundtable
Red Concepcion, who played The Engineer in the recently concluded UK/International and US tours of Miss Saigon, will be talking about what it's like to be working in the production and what it's like to be a touring actor, especially in these times.
Moderated by Michael Williams, the online discussion will be streamed via Facebook Live through Open House's Facebook page tomorrow, April 29, from 4pm to 5:30pm. Viewers are encouraged to join in the discussion by throwing in questions.
This is the seventh in a series of roundtables that are being conducted during the lockdown period. It is preceded by a roundtable with female directors, sound designers, Filipino playwrights, theater reviewers, stage managers, and crossover artists.
This online initiative is part of the Open House fundraising campaign, which aims to help members of the performing arts community displaced by the COVID-19 pandemic. You can donate by going to bit.ly/DonateOpenHouse, or you can go to Open House's Facebook page to learn more about the schedules.
Comments