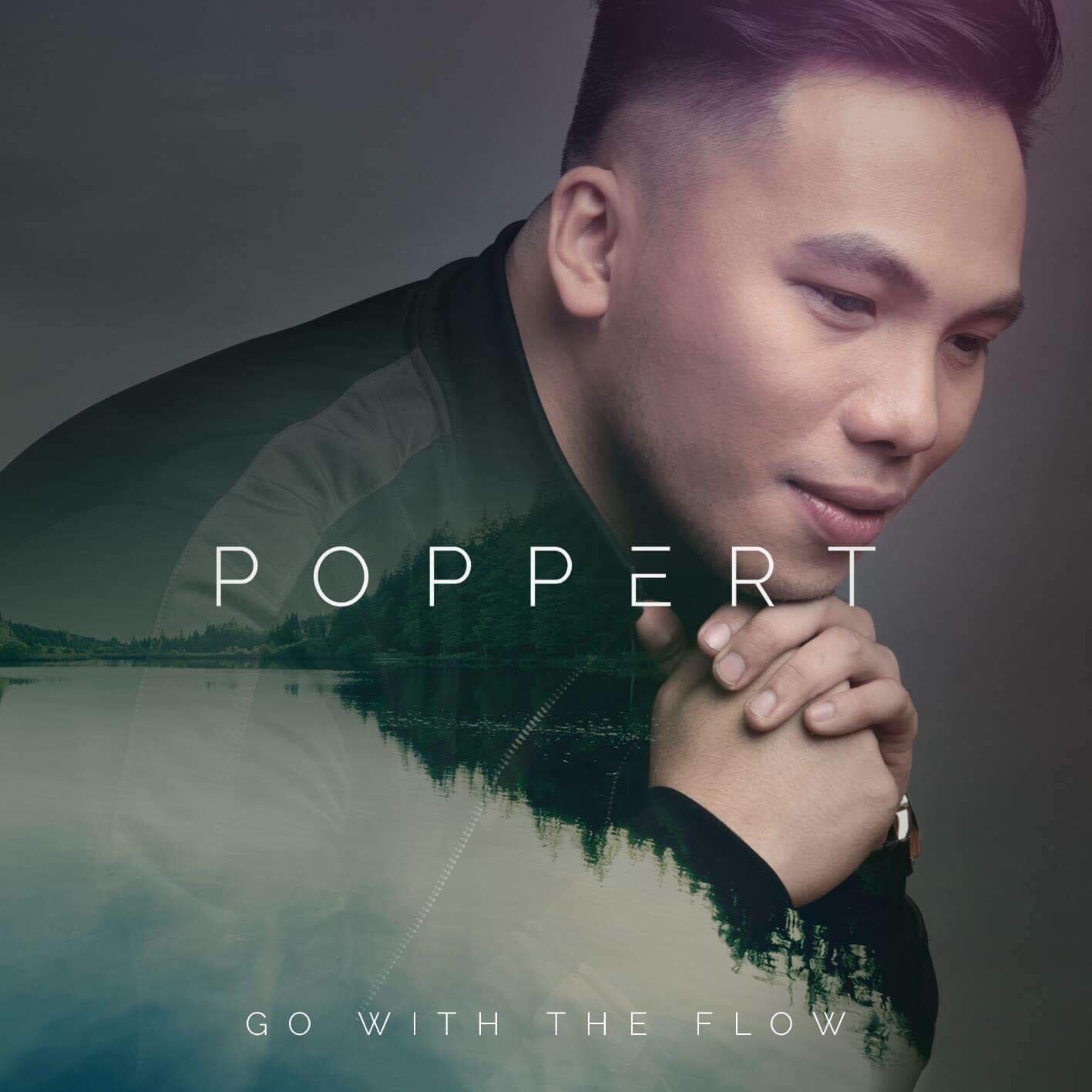 WATCH: Rak of Aegis, Godspell Star, 'Poppert' Releases New Single
Poppert Bernadas, a.k.a. Poppert, best known to the theater community for originating the role of Kenny in PETA's record-breaking hit 'Rak of Aegis' (alternating with the show's musical director Myke Salomon), releases a new single entitled 'Go With the Flow'.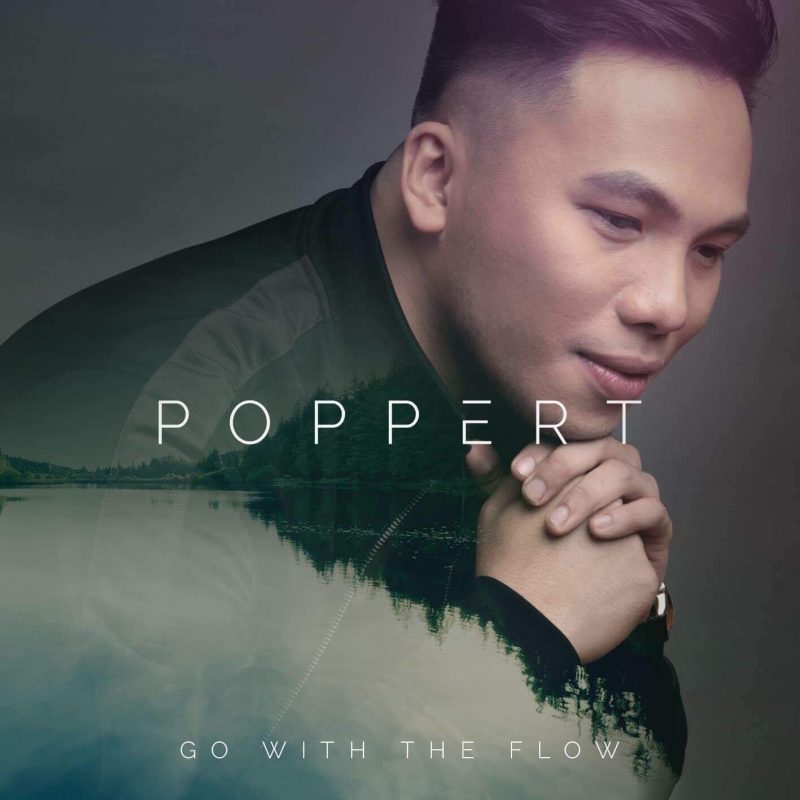 Poppert himself wrote the music and lyrics a year ago as a birthday gift to his supporters. He intended to sing it on his own as a "hugot song" but it slowly evolved into an uplifting hit-maker. He says, "I am so proud that my single turned out to be a perfect reminder that whatever circumstance or situation we have in our lives, it is very important to listen to our heart, roll with the punches and move on with this journey called life".
'Go with the Flow' made it to #19 in iTunes Philippines shortly after its release and is one of the few OPM titles that made it to its Top 200 Chart. Due to daily online votes and requests, the official music video is steadily climbing up local music video charts and countdowns.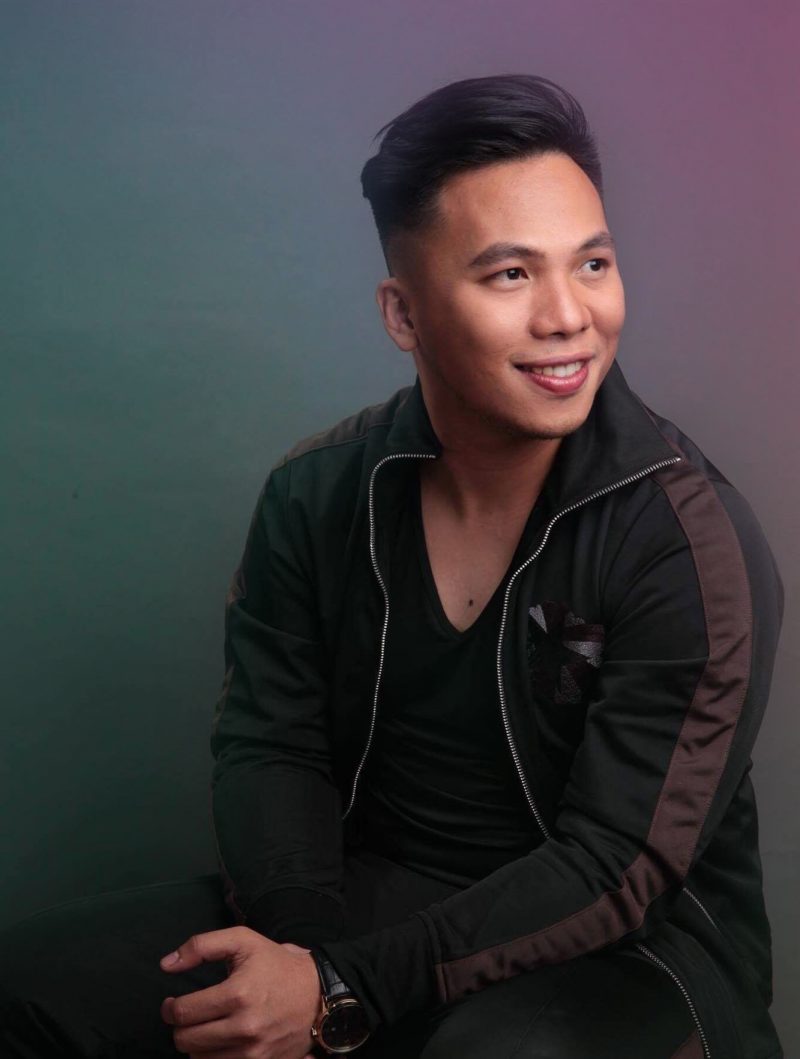 In keeping with the song's title, the music video is shot in one continuous flow, featuring Poppert dancing with other seasoned theater artists- – Teetin Villanueva, Gab Pangilinan, Gerhard Krysstopher, JP Basco, and Stephen Viñas. The dance is choreographed by theater actor-choreographer, Carlon Matobato.
Poppert also just recently concluded playing a role in the second run of MusicArtes Inc.'s ensemble musical Godspell and performed the lead role (understudy to Lorenz Martinez) in the contemporary opera 'Lorenzo' back in 2013.
"Go with The Flow" is now on Spotify, iTunes, Deezer and Amazon.com. For more information, follow Poppert on Facebook: /poppertofficialfanpage; Instagram: @iampoppert and Twitter: @poppertRCS.
You can watch the video below.
Comments