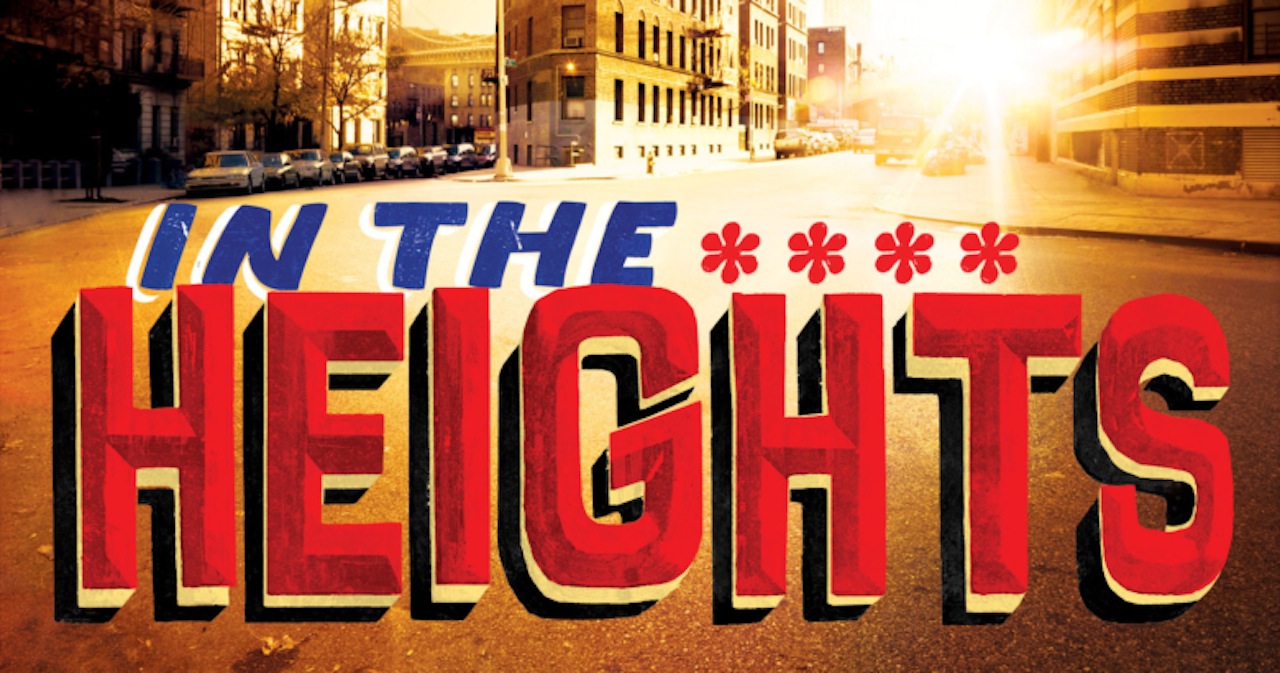 Quiara Hudes and Lin-Manuel Miranda Request The Weinstein Company to Drop 'In The Heights' adaptation
In light of the growing web of controversies involving Harvey Weinstein, The Weinstein Company's (TWC) projects will either be released on later dates or suspended in limbo. One such project is the movie adaptation of In The Heights, which librettist Quiara A. Hudes requested in a tweet that TWC drop from their contract.
"As a woman, I can no longer do business with The Weinstein Company," Hudes said in a tweet on Friday, October 13. "To those women who suffered directly at Harvey's hands, I extend my sincerest compassion and support. Unfortunately, my musical In the Heights is tied up in the company. In the Heights is part of my heart and soul. I created it about respect, community, and solidarity."
"I hope The Weinstein Company has enough grace, in the wake of these revelations, to respect my stand as a woman, and to allow us to extricate In the Heights from them," she continued in her statement. "In the Heights deserves a fresh start in a studio where I'll feel safe (as will my actors and collaborators)."
Lin-Manuel immediately tweeted in agreement, "As usual, Quiara does the prose best. She speaks for us both."
Oscar Weinstein, who was recently fired from TWC, was subject of a New York Times investigation unraveling "previously undisclosed allegations against Mr. Weinstein stretching over nearly three decades, documented through interviews with current and former employees and film industry workers, as well as legal records, emails and internal documents from the businesses he has run, Miramax and the Weinstein Company."
Hudes also called out Manhattan District Attorney Cyrus Vance, hoping for "an ethical investigation" into his "role in enabling Harvey Weinstein's illegal behavior." This refers to when Vance's office declined to file charges against Mr. Weinstein after Filipino-Italian model Battilana Gutierrez reported an assault. A police source told The New Yorker that they had enough evidence then to persecute Weinstein.
The 2008 Tony Award-winning musical was originally slated to be produced by Universal, until the project was dropped back in 2011. However, in May 2016, TWC picked up the movie adaptation, set to be produced by In The Heights lyricist and composer Lin-Manuel Miranda, alongside Scott Sanders and Mara Jacobs.
Comments