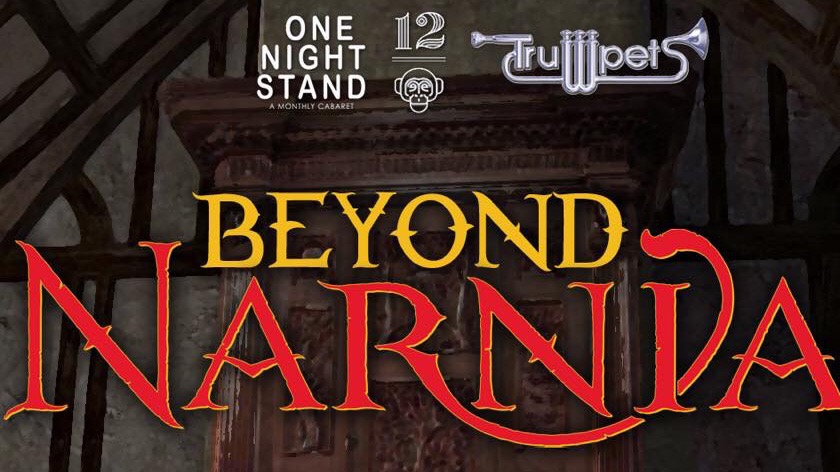 Past 'Trumpets' Musicals Featured in Upcoming One Night Stand Cabaret
They open a door and enter a world…
One Night Stand: A Monthly Cabaret's offering this August is "BEYOND NARNIA" featuring the songs of "The Lion, the Witch and the Wardrobe," and other musicals of Trumpets such as "Little Mermaid," "N.O.A.H.," "Joseph the Dreamer," "First Name," and "The Bluebird of Happiness."
Performers are Trumpets alumni Sam Concepcion, Dianne dela Fuente-Tiongson, Topper Fabregas, Moreen Guese, Khalil Kaimo, Sheila Lina, and Tanya Manalang. There will also be special performances from surprise guests.
Direction by Sweet Plantado-Tiongson.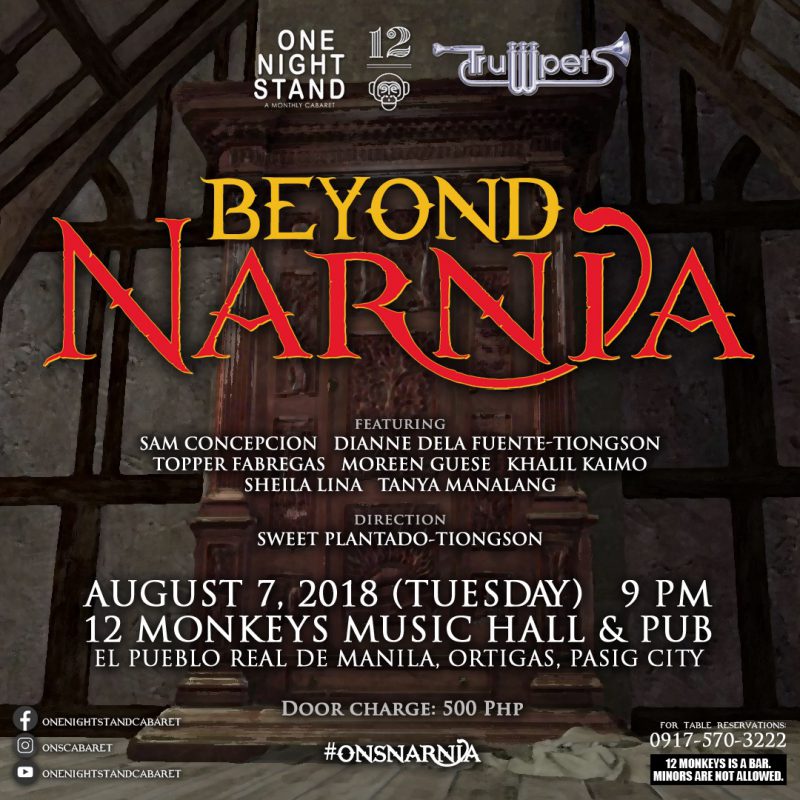 It will be this August 7 (Tuesday), 9pm, at 12 Monkeys Music Hall & Pub, El Pueblo Real de Manila, Ortigas, Pasig City.
Door charge is 500 Php. Contact 0917-570-3222 for table reservations.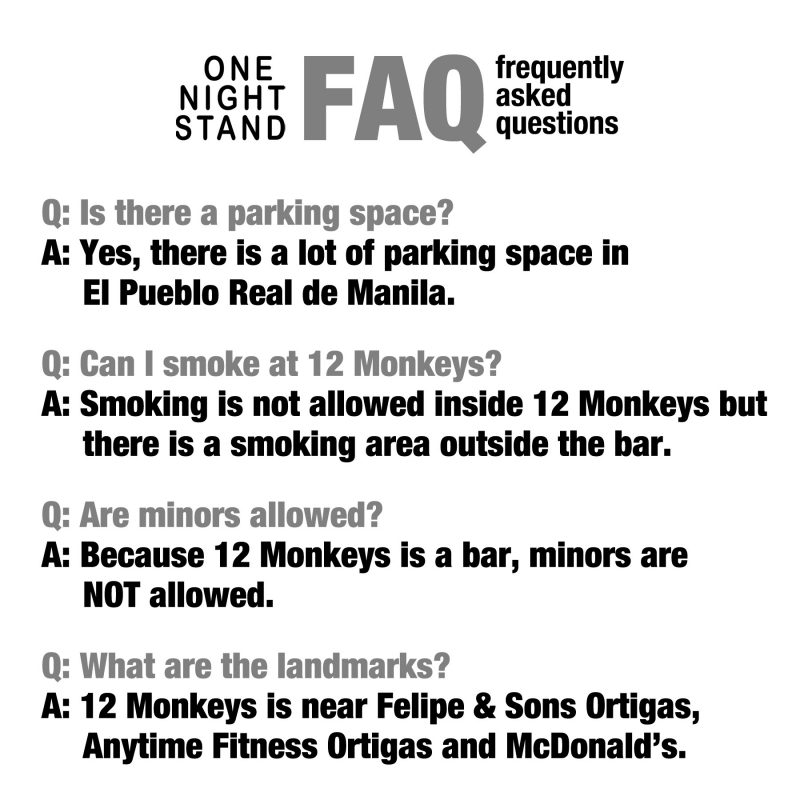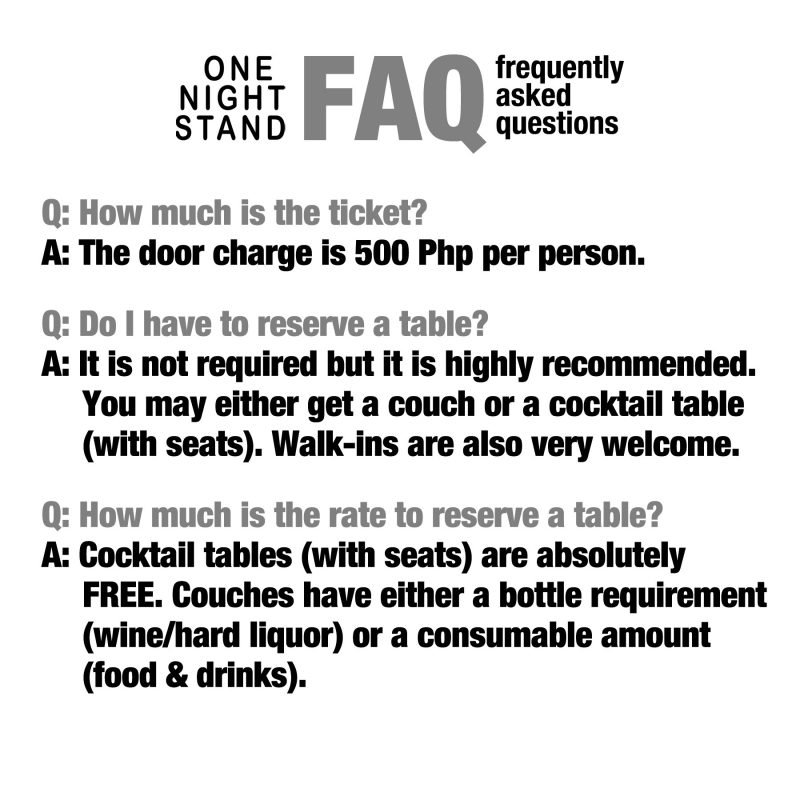 No repeats. No reruns. Just a One Night Stand.
Comments