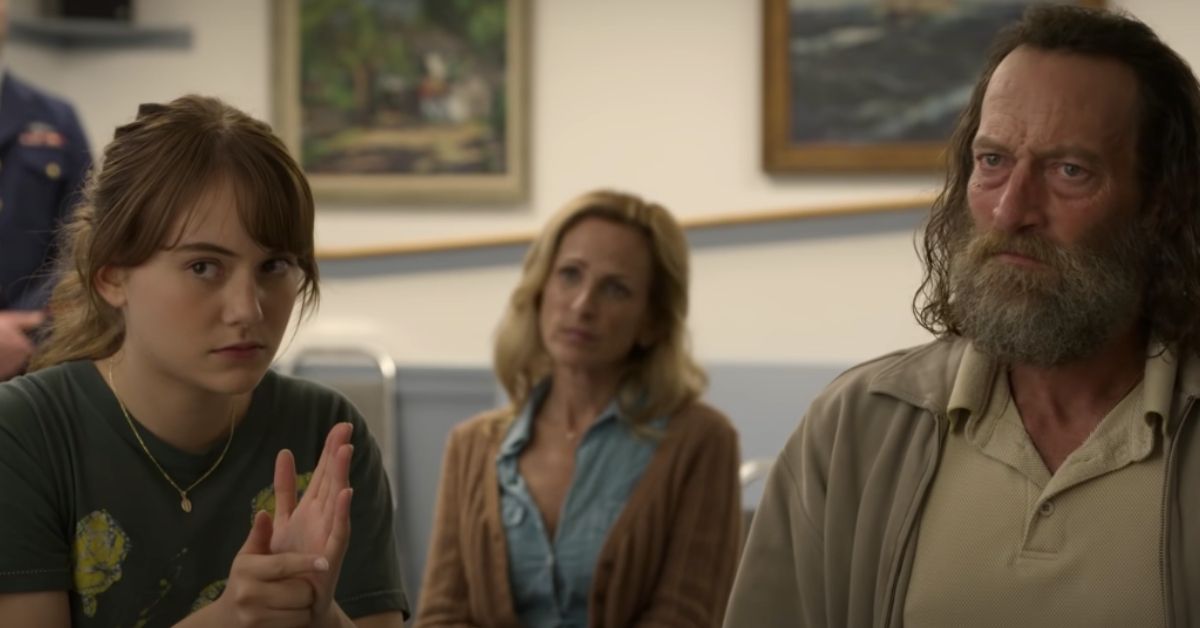 Oscar Nominee 'CODA' Stage Musical in the Works
Add 'CODA' to the list of movies that will get their stage musical turn!
The story, described as a "coming-of-age comedy-drama", follows Ruby (Emilia Jones), the only family member from a deaf family who could hear. She joins her school's choir and finds herself drawn to a passion for singing.
Behind the reported upcoming stage adaptation is Deaf West, a prominent theater in the US focusing on "deaf-centered storytelling" where productions are performed in English as well as American Sign Language. They also cast both deaf and hearing artists in their productions.
The film is directed by Sian Heder and an English-language remake of the 2014 French film La Famille Belier. It is nominated for 3 Oscar awards: Best Picture, Best Adapted Screenplay for Heder, and Best Supporting Actor for Troy Kotsur.
Watch the trailer for CODA here:
Comments