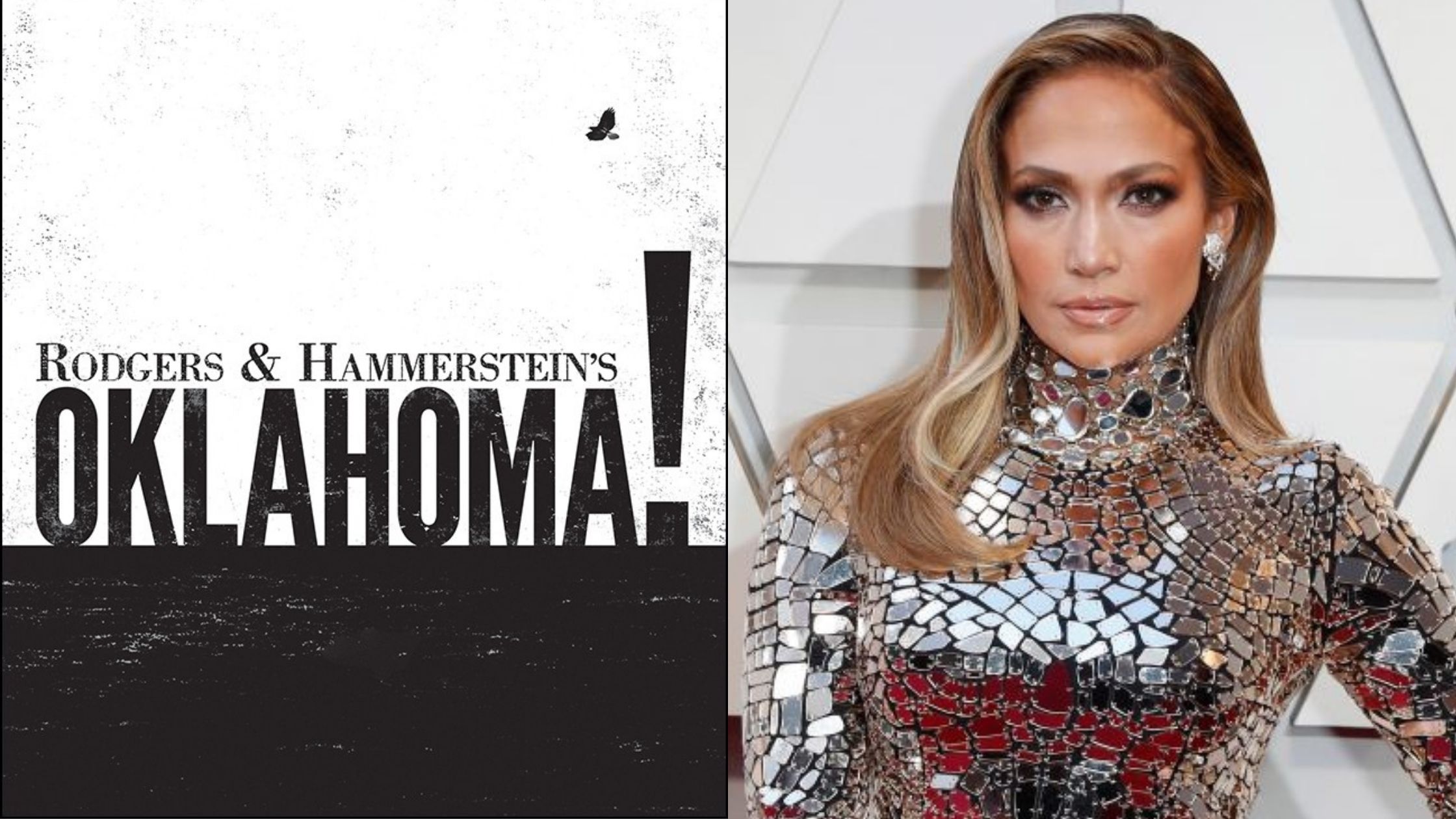 'Oklahoma!' Musical Gets TV Adaptation
The Broadway musical Oklahoma! is going to be a modern-day TV Series adaptation.
It was originally written by Richard Rodgers and Oscar Hammerstein II based on the 1931 play, "Green Grow the Lilacs" by Lynn Riggs. The production first premiered in 1943 and ran for over 2,200 performances. It was previously adapted into a film in 1955.
Set in Oklahoma in 1906, it centers on farm girl Laurey Williams and her courtship from two rival suitors, cowboy Curly McLain and the sinister and frightening farmhand Jud Fry.
The TV series will be set in the present time in America's heartland and will include new music as it is reimagined for a contemporary audience. 
The series is possible with a partnership with Skydance Television with The Rodgers & Hammerstein Organization, music firm Concord, and Jennifer Lopez and Elaine Goldsmith-Thomas' Nuyorican Productions.
Lopez with partners Goldsmith-Thomas and Benny Medina will executive produce while Skydance and Concord teams will oversee things. John Lee Hancock and Bekah Brunstetter will be writing the tv adaption. 
Furthers details are yet to be announced.
Comments