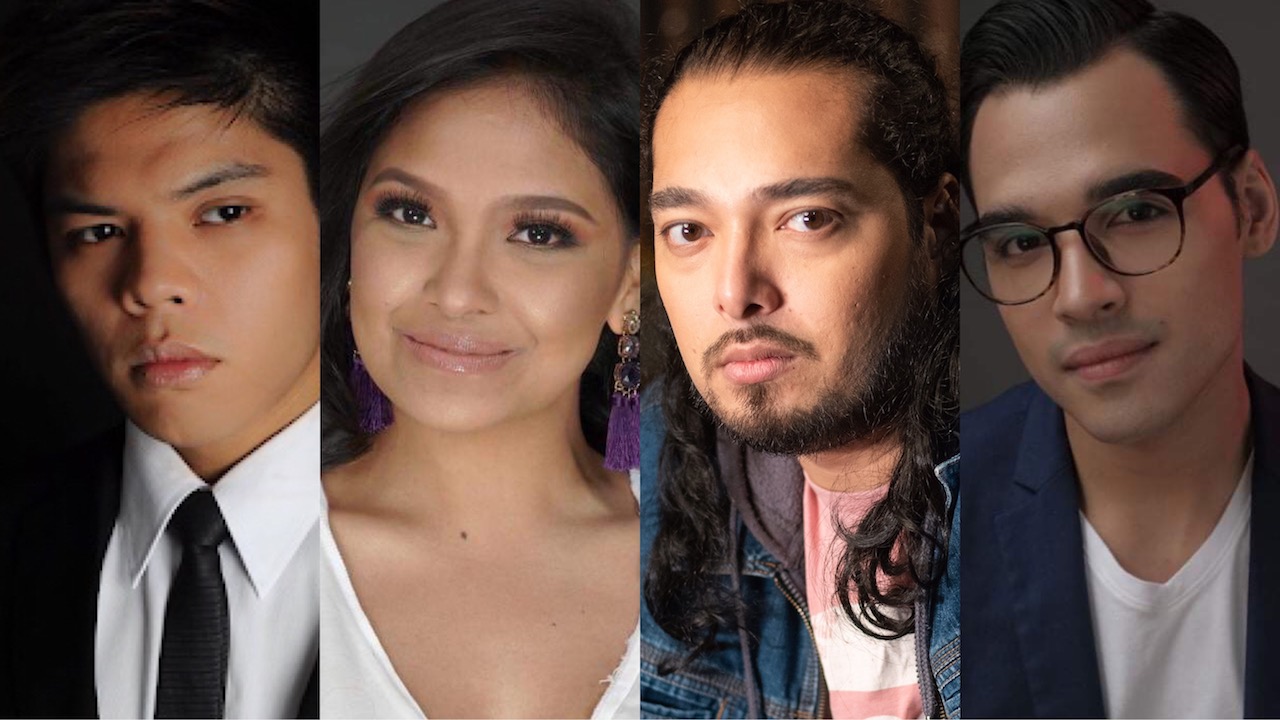 New 'Lapulapu, Datu ng Mactan' Musical to Stream this August
A new Lapulapu musical entitled Lapulapu, Datu ng Mactan is set to be staged and streamed online on August 30, 2021. It will be the first production that will be mounted in the newly renovated Metropolitan Theater.
The production unpacks the events that led to the Victory at Mactan in 1521 and the circumnavigation of the world from multiple and sometimes contradictory points of view as told by Lapulapu, Humabon, a Babaylan, Enrique de Malacca, Magellan, adventurer, Pigafetta, Elcano, and the people of Limasawa and Mactan.
The cast features Arman Ferrer in the titular role and Tarek El Tayech as the Spanish conqueror Magellan. They are joined by Red Nuestro (Humabon), Cara Barredo (Reyna Juana), Natasha Cabrera (Babaylan), Paw Castillo (Enrique De Malacca), Randy Villarama (Juan Sebastian de Elcano), Nelsito Gomez (Pigafetta), and Ivan Nery (Papa Alexander XI/Padre Pedro de Valderrama).
Also in the cast as members of the ensemble are Jourdan Bartolome, Mark Anthony Grantos, Francis Gatmaytan, Joshua Bajado, John Paul Ortenero, Jan Lloyd Celecio, Tim Cabrera, Marveen Lozano, Teetin Villanueva, Shalee Madelaine Vicencio, Louise Grace Meneses, Kare Adea, Liway Gabo, and Janine Arisola.
Nick Lizaso serves as Artistic Director. The script and libretto is written by Nicolas Pichay, with musical direction and music production by Krina Cayabyab. It is directed by Dexter M. Santos.
Other members of the creative team include Adriana Agcaoili (creative director), Gino Gonzales (production designer), JM Cabling (choreographer), GA Fallarme (video designer), Gerardo Corpuz (sound engineer), and Dennis Marasigan (lighting designer).
Lapulapu, Datu ng Mactan was initially set to run on April 27, but was then moved to June 12, and now finally to August 30 due to the ongoing COVID-19 pandemic. It is produced by the NCCA in partnership with the National Historical Commission of the Philippines as part of the National Quincentennial Commemoration.
The show will be broadcasted live via PTV 4, and will be streamed on the NCCA and MET Facebook pages on August 30 at 6pm.
Comments