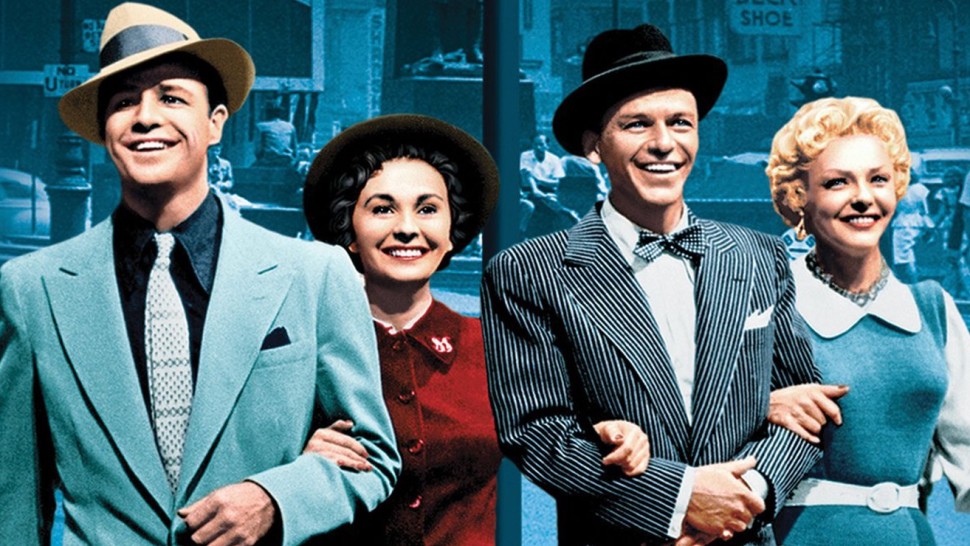 'Guys and Dolls' Movie Musical Revival in the Works
Bill Condon, the director and screenwriter known for his work in the films Chicago, Dreamgirls, The Greatest Showman, and the live-action film Beauty and the Beast, has been tapped to direct the upcoming Guys and Dolls movie musical revival, according to Deadline.
TriStar Pictures has bought the rights to the original Damon Runyon short stories, the rights to the Broadway musical written by Jo Swerling and Abe Burrows, with music by Frank Loesser, and the rights to the 1955 film adaptation starring Marlon Brando, Jean Simmons, Frank Sinatra and Vivian Blaine.
The show first opened on Broadway in 1950, where it won 5 Tony Awards including Best Musical, and in the West End in 1953. It has since had three Broadway revivals in 1976, 1992, and 2009, and two West End revivals in 2005 and 2015.
Set in Damon Runyon's mythical New York City, Guys and Dolls is an oddball romantic comedy. Gambler, Nathan Detroit, tries to find the cash to set up the biggest craps game in town while the authorities breathe down his neck. Meanwhile, his girlfriend and nightclub performer, Adelaide, laments that they've been engaged for fourteen years. Nathan turns to fellow gambler, Sky Masterson, for the dough, and Sky ends up chasing the straight-laced missionary, Sarah Brown, as a result. Guys and Dolls takes audiences from the heart of Times Square to the cafes of Havana, Cuba, and even into the sewers of New York City, but eventually everyone ends up right where they belong.
Comments