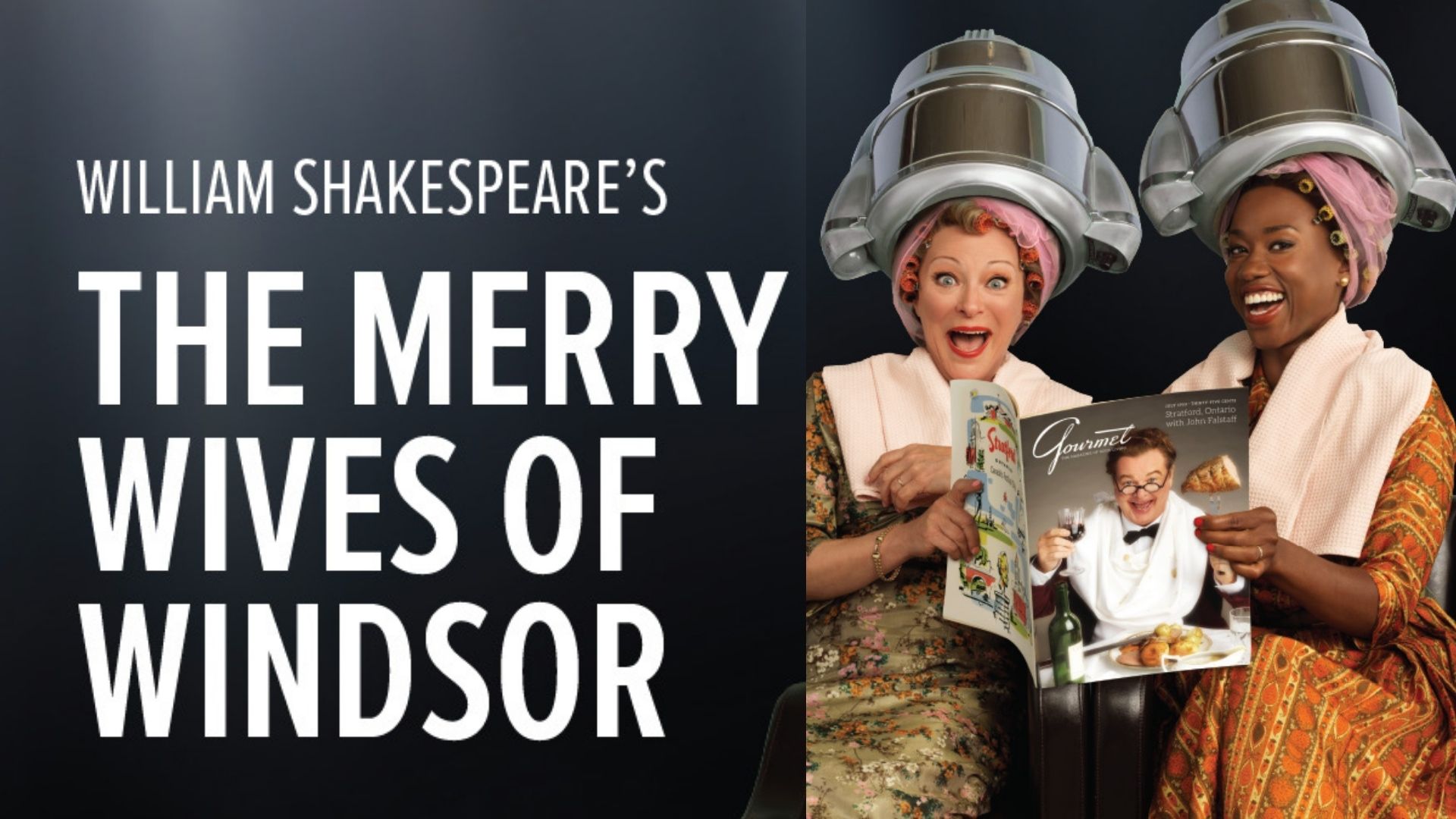 Now Streaming: Shakespeare's 'The Merry Wives of Windsor' is Online
Here's your chance to watch a contemporized staging of one of Shakespeare's comedies, The Merry Wives of Windsor.
The classic is now set in the 50s, where a seducer tries to pursue two respectable, married women. To teach him a lesson, the 'merry wives' outwit the man and show him the error of his ways.
The stream is a Stratford Festival 2019 production, directed byAntoni Cimolino and featuring Sophia Walker and Brigit Wilson as the merry wives with Geraint Wyn Davies as Falstaff.
Up for only a very limited time–only until 8:00 PM today, in fact! Don't miss it.
Watch the FULL SHOW here:
Comments