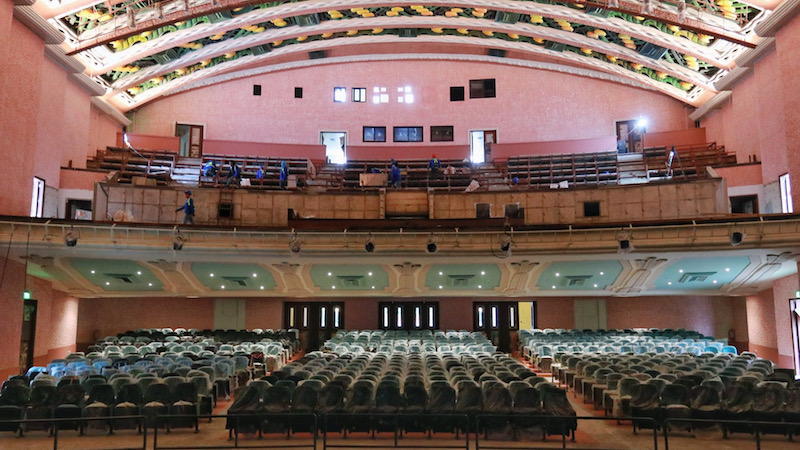 Manila Metropolitan Theater is Transformed
As previously reported, the Manila Metropolitan Theater (MET) will be re-opening its doors on April 27 in time for the 500th anniversary of the Victory at Mactan, serving as the theater's maiden show after 25 years since its closure in 1996.
The National Commission for Culture and the Arts (NCCA) and the City of Manila will also be celebrating the 450th anniversary of the city at the MET this June 2021.
"Doors of the newly restored Met will be open to all Filipinos from all classes of our society. For this is the people's theater," says NCCA chairman Arsenio "Nick" Lizaso. "The inauguration of the new Met is the culmination of a long arduous journey. This has been made possible by the determinated effort of a long line of individuals who share a common dream to bring back to life one of our nation's cultural treasures. We will strive to do our best to be worthy of this collective effort as well as the high expectations of our people."
Most recent attempts to rehabilitate the structure started in 2015.  Last January 18, the NCCA has released exclusive photos of what the theater looks like inside. You can find them below.
Comments