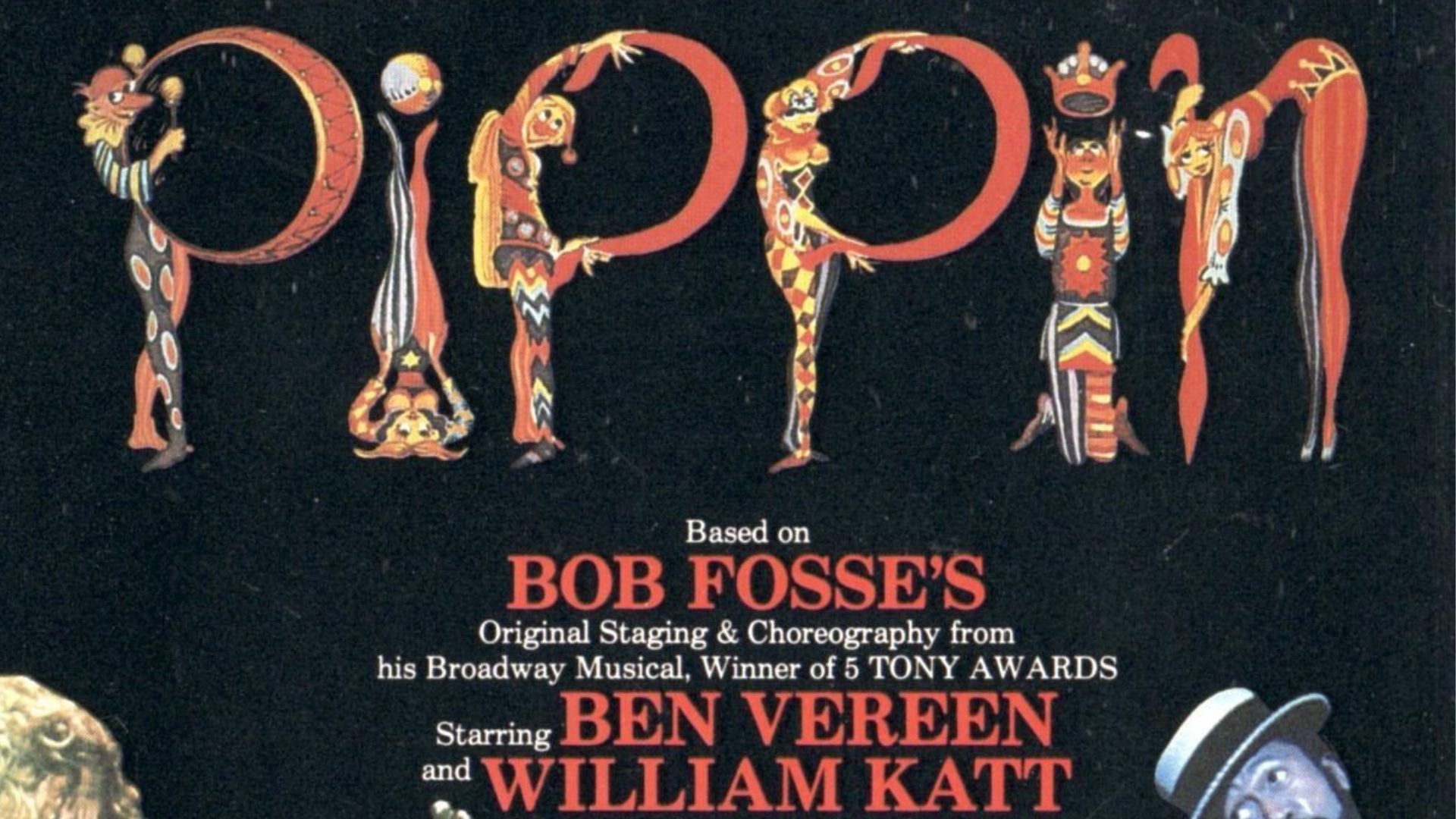 Now Streaming: 'Pippin' Musical's Original Broadway Production is Online
This is your chance to watch the classic Tony-award winning musical that made musical director and choreographer Bob Fosse famous before his hits Cabaret and Chicago. Fosse himself was the director of the original Broadway production with music and lyrics from Stephen Schwartz and a book by Roger O. Hirson.
The show features an acrobat troupe, led by Leading Player, who tells the story of young prince Pippin trying to find passion and adventure. The young prince goes to war for his father, King Charles, but instead of fighting tyranny, he kills his father and takes over the throne.
The show was nominated for 11 Tony awards in 1973, winning 5–two of which was awarded to Bob Fosse for Best Direction of a Musical and Best Choreography.
You can watch the full show here. Philippine viewers can have access to the show by watching through desktop.
Comments