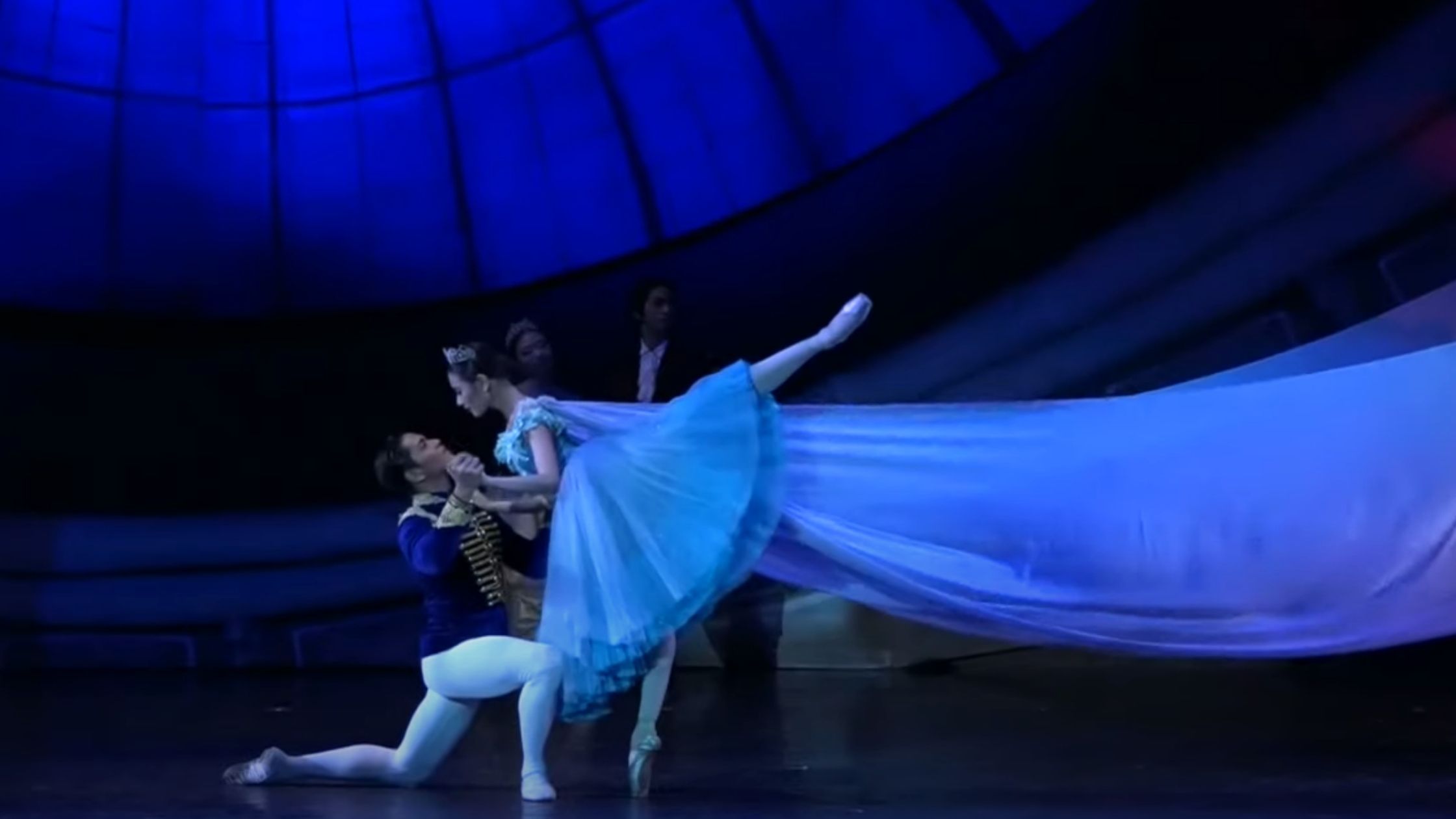 Now Streaming: 'Cinderella' Full Ballet Choreographed by Lisa Macuja Elizalde is Online
Ballet Manila's original production of Cinderella is now available for streaming to celebrate World Ballet Day.
This is one of a series of full performances choreographed by Lisa Macuja Elizalde that the company has put up on Youtube to stream for free this month. 
The streaming cast features Abigail Oliveiro as Cinderella, Mark Sumaylo as the Prince, Rissa May Camaclang and Pia Dames as the Stepsisters, John Balagot as the Stepmother, Kong Ke Xin as the Fairy Godmother, Akari Ida as the Scandinavian Princess, Marinette Franco as the Mediterranean Princess, Gerardo Francisco as the Racoon, Elpidio Magat and Sean Peregrin as the Frogs, Rudolph Capongcol, Anselmo Dictado, Romeo Peralta, and John De Dios as the Mice, Godwin Merano as the Dancing Master/ Father/ King, and Rodney Catubay as the Duke.
Cinderella originally premiered in 2016. The stream is of a rerun performed on November 24, 2018, at the ALIW Theatre in Pasay City, Philippines. 
The stream will only be available until October 31. You can watch the full show here:
Comments