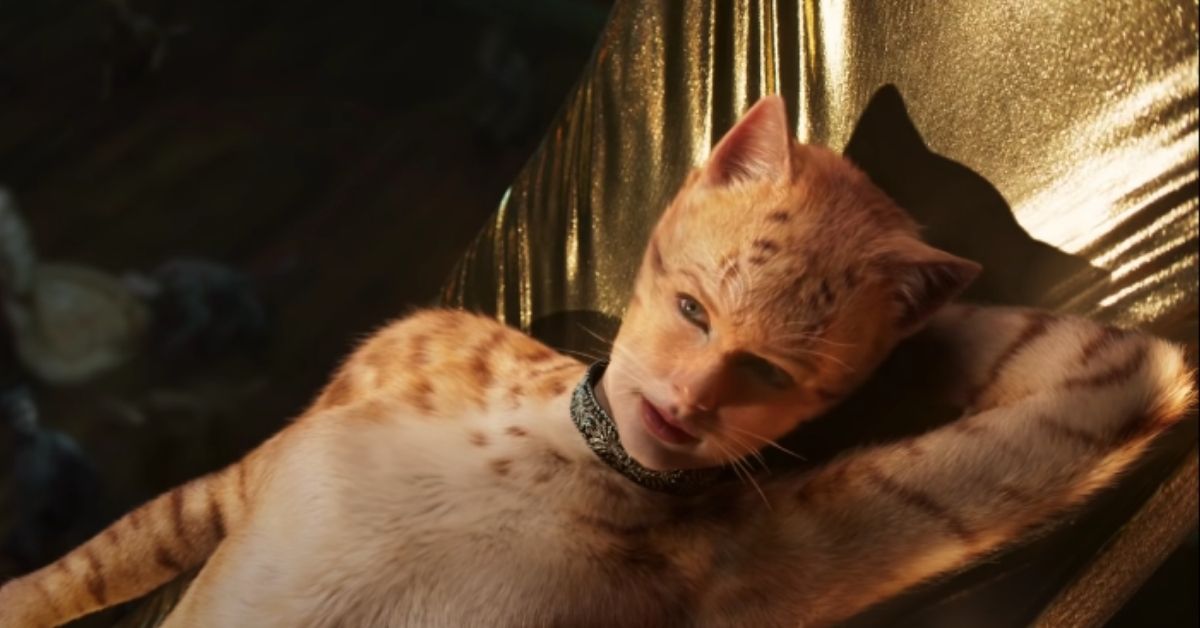 Now Streaming: 'Cats' the Movie is on Netflix
The 2019 movie adaptation of Andrew Lloyd Webber's Cats is streaming on Netflix right now.
The Tom Hooper-directed film features Jennifer Hudson as Grizabella, Taylor Swift as Bombalurina, Jason Derulo as The Rum Tum Tugger, Judi Dench as Deuteronomy, James Corden as Bustopher Jones, Rebel Wilson as Jennyanydots, Idris Elba as Macavity, Ian McKellen as Gus the Theatre Cat, Robert Fairchild as Munkustrap, and Royal Ballet Principal Dancer Francesca Hayward as Victoria the White Cat.
Hooper and Lee Hall wrote the screenplay, with choreography by Tony winner Andy Blankenbuehler (Hamilton, In The Heights, Bandstand), music by Andrew Lloyd Webber, and a new original song co-written by Webber and Taylor Swift.
Based on T. S. Eliot's Old Possum's Book of Practical Cats, the show features a group of cats called The Jellicles who come out and celebrate the Jellicle Ball. The show opened on the West End in 1981 and on Broadway in 1982, where it won the Olivier Award for Best New Musical and the Tony Award for Best Musical, among others. The show is also most known for the unforgettable song, "Memory," which has been interpreted by many singers across the decades.
An international touring production was most recently staged at The Theatre at Solaire in 2019 featuring Joanna Ampil as Grizabella. Ampil likewise reprised her role during the show's international tour in South Korea last 2020. Back in 2010, Lea Salonga also played Grizabella in a production at the Cultural Center of the Philippines.
Watch the official trailer below:
Comments