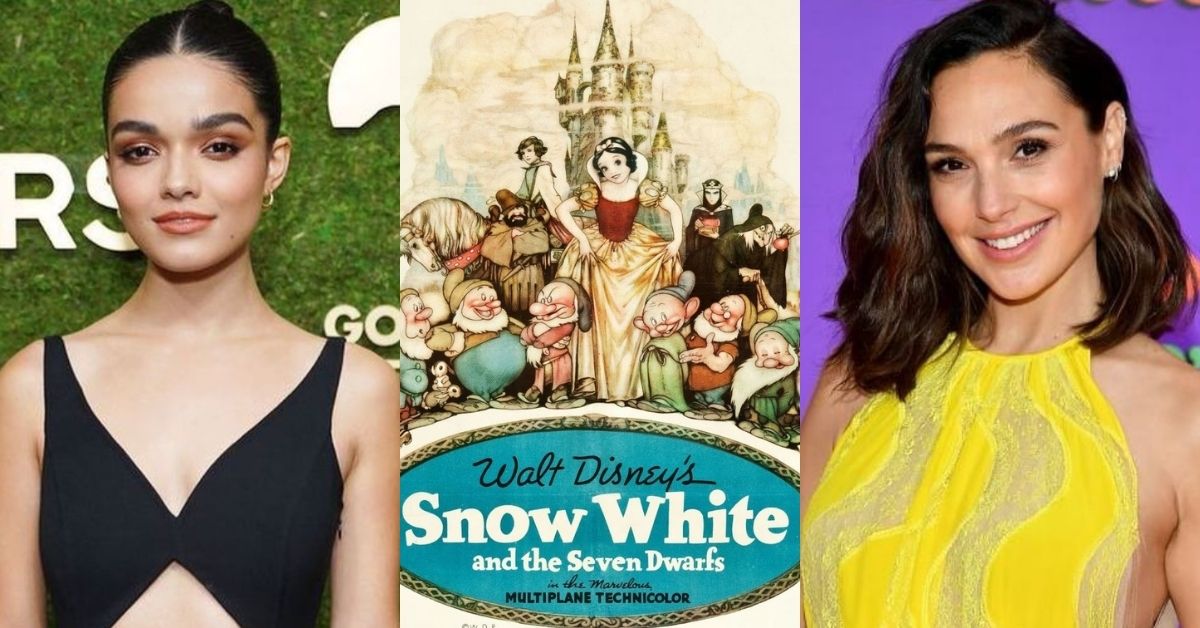 Disney's 'Snow White' Live-Action Remake Announces Major Cast
The film will be the adaptation of the Brothers Grimm's Fairy Tale, Snow White and the Seven Dwarfs, produced by Walt Disney in 1937. It was the company's first animated feature film following the story of a princess, and the studio's first massive hit.
West Side Story's Rachel Zegler was previously announced as cast for the titular character. In addition to this casting, Disney has also announced that Gal Gadot will be playing the evil queen and Tony winner Andrew Burnap (The Inheritance) has been announced as the male lead.
It was also announced that Burnap's character will be an original addition, and he will not be playing neither Prince nor The Huntsman.
The adaptation is said to be a 'reimagining' of the classic fairy tale. It will be directed by Marc Webb (500 Days of Summer, The Amazing Spider-Man franchise) and will incorporate music from the original film as well as original music by La La Land and Dear Evan Hansen's Benj Pasek and Justin Paul. 
No word yet on a release date, but production is set to start this year.
Comments