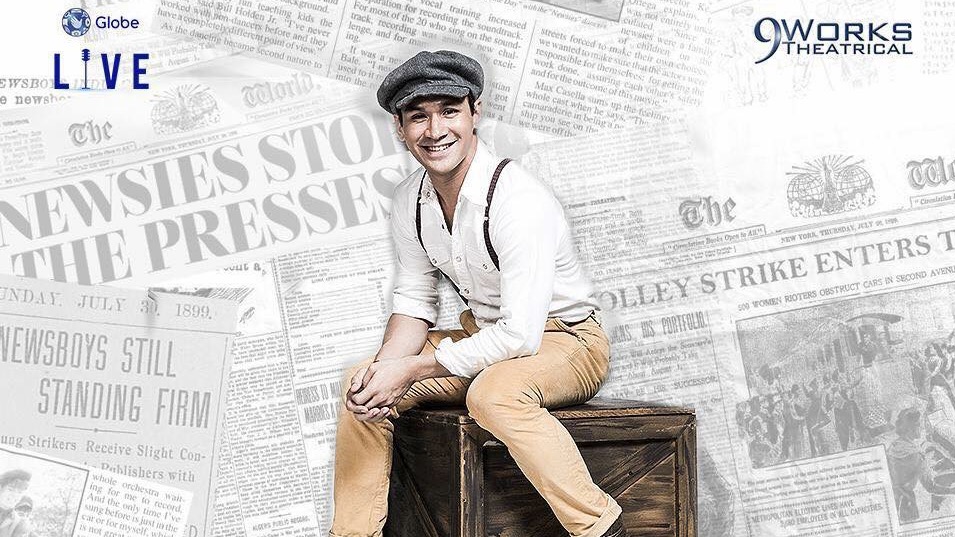 Newsies Choreographer PJ Rebullida to Play Albert in Musical's Closing Weekend
PJ Rebullida has done it! Together with director Robbie Guevara, he has converted a talented cast into formidable  triple threats in no less than one of Disney's most popular franchises.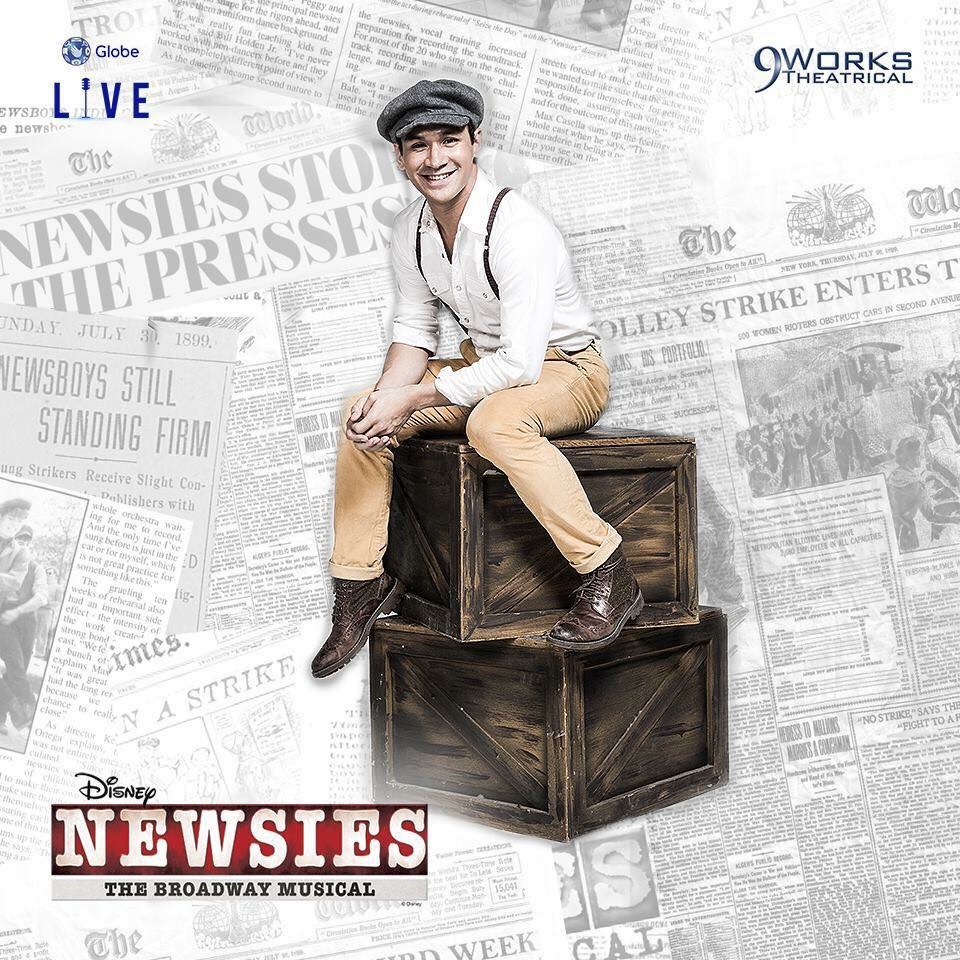 After leading a 6-week, six-hour, five-days-a-week intensive dance bootcamp called "Training Ground", and mounting a 4-weekend month-long run at the Globe Iconic Store with the show's artistic team, one would think that Rebullida will finally put his feet up and take a break. But just like the show's over-all message, he chooses to #SeizetheDay and perform on stage in the show's closing weekend. He will be doing the role of  Albert, a Newsie that has been played by ballet soloist and now musical theater artist Ian Ocampo for the past 3 weekends.
"The best part is being onstage again.", Rebullida said. "I am full now as choreographer. I haven't been hired as a performer in quite awhile. It is thrilling to perform in a musical again."
How does he feel now that the musical's finally closing? "I think I will be a crying mess on closing night, he says laughing. "We all worked so hard and had our fair share of struggles. I have found that I love all the people who are part of this show and we share that. We will be Newsies forever. But, yeah, Sunday will be a crying fest."
Disney's Newsies is a production of Globe Live & 9 Works Theatrical. You can catch PJ Rebullida and the rest of the Newsies on their final weekend from July 28-30, 8pm at the Globe Iconic Store Bonifacio High Street Amphitheater. You can buy tickets HERE.
Comments