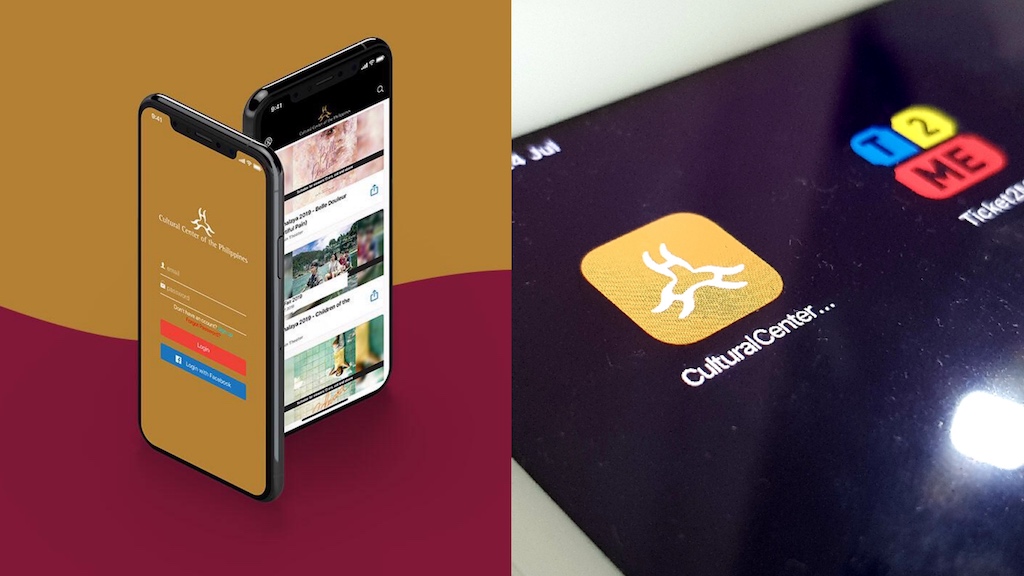 New CCP App Lets You Buy Tickets Easily via Mobile
The Cultural Center of the Philippines (CCP) has partnered with Ticket2Me to launch a new mobile app that allows users to purchase tickets for CCP events.
The new app, called Cultural Center Philippines, will also be used for ticket scanning and ticket inventory management. According to CCP Vice President and Artistic Director Chris Millado, the partnership  "enables the access of a broader public to experience the live arts." 
The technology allows anyone, even those without credit cards, to not only buy tickets conveniently and securely, but also register for events and festivals, and get updates on special events and other shows. 
Ticket2Me is the Philippines' first fully digital ticketing and event technology company with more than 11,000 cash payment outlets throughout the country.
The official CCP mobile app is now available on Google Play and the Apple App Store. 
Comments