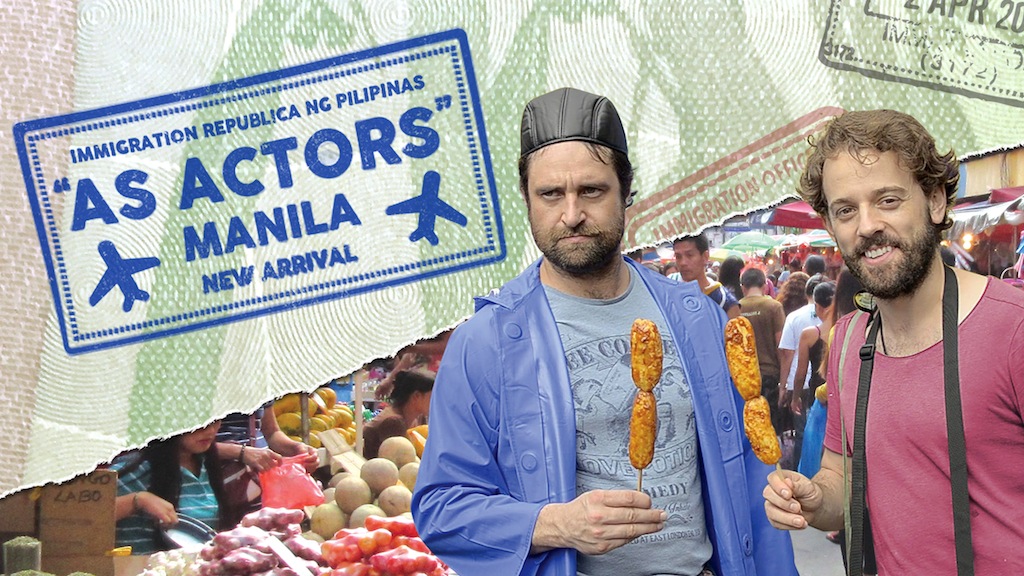 Musical Theatre Web-Series, AS ACTORS – MANILA drops on YouTube
Part comedy, part documentary, As Actors – Manila follows Tamlyn Henderson and Hugo Chiarella, two middling Australian actors touring a professional production of Les Miserables in Manila, Philippines. Over ten episodes, the documentary gradually becomes a nightmarish thriller, as Hugo and Tamlyn become sidetracked with bickering, competitiveness, and an elaborate plan to crack the Filipino film and TV industry. In their travels they experience a live holy week crucifixion, the red light district, midget boxing, cast interviews, album launches, fashion shoots, and a high speed chase through the back streets of Manila.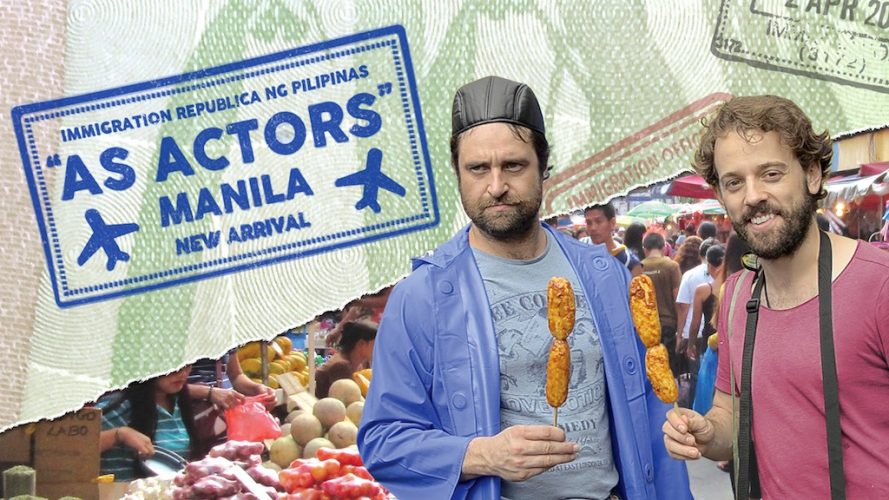 Musical theatre performers Chiarella and Henderson created the series during their time touring Manila with Les Miserables in 2016. The cross-genre series combines real-life characters and events with improvised and written scenes.
"We wanted to create something that really blurred the lines between what was real and what wasn't. I think a lot of the time we weren't even sure" Chiarella says. As Actors – Manila co-creator, Tamlyn Henderson, had this to say about the series, "This is a comedy about self obsession. It's about these two dysfunctional guys, trying to create a document of this fascinating place, but never really being able to see beyond themselves." Hugo and Tamlyn are currently living in London where Hugo is about to appear in the West End production of Les Miserables. Needless to say, As Actors – West End is a definite possibility.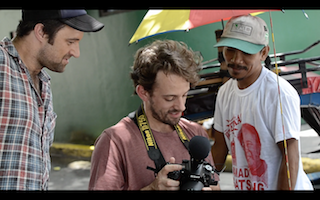 As Actors – Manila also features Australian music theatre star, Simon Gleeson (Les Miserables, Love Never Dies), UK actor Cameron Blakely (King Ralph, The Adams Family), and model and YouTube sensation, Travis Kraft. All ten episodes are now available on YouTube (https://goo.gl/ vhQvym).
Comments