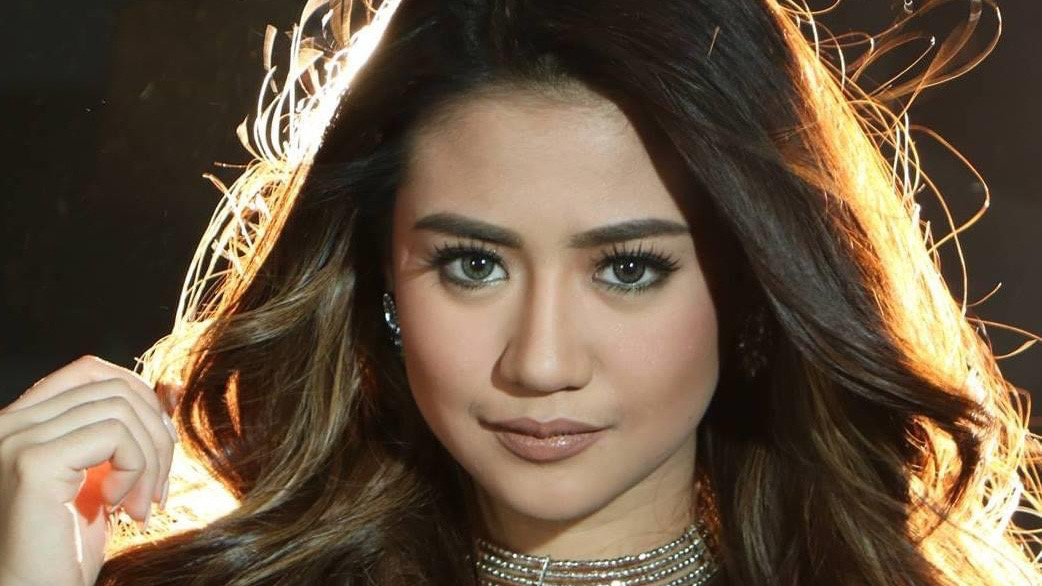 Morissette to Perform Broadway Songs in next Stages Sessions
Morissette is the next performing artist to be featured in Stages Sessions.

Entitled Broadway Favorites, Morissette will be performing songs from Wicked, Cats, and more in tonight's online episode. Morissette made her stage debut when she performed the role of Mitchie Torres in REP's production of Disney's Camp Rock. In 2015, she played the role of Darla in Chuva Choo Choo – Mr. Kupido Musicale, featuring the music of Vehnee Saturno. She is also part of the cast of Song of the Fireflies, an upcoming musical film about the Loboc Children's Choir.
Broadway Favorites is part of Stages Sessions' QuaranThemes, a livestream festival featuring theater, TV, film, and music artists who will be performing songs inspired by various themes, decades, and icons.
You can watch the livestream at 9pm tonight on the Stages Sessions' YouTube Channel.
Comments