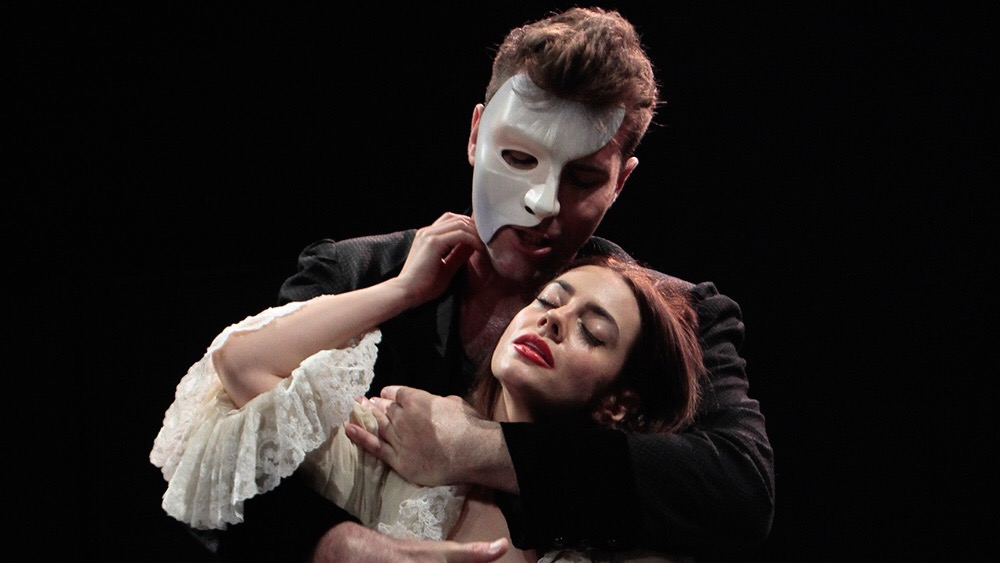 "The Phantom of the Opera" Story Getting a TV Show
A television adaptation of The Phantom of the Opera is in the works at Gaumont, the French production company that is also behind hit Netflix shows Narcos and F is for Family.
The Phantom of the Opera tells the tragic story of a disfigured composer living beneath the Paris Opera House who falls in love with the young opera singer, Christine Daaé.
According to a report by Deadline, Gaumont is planning to adapt Gaston Leroux's 1910 novel into a six-part miniseries. The adaptation is to be written by Anthony Horowitz, well-known for his Alex Rider novels. This project will be a straightforward adaptation of the source material, similar to the Andrew Davies miniseries for Victor Hugo's Les Misérables in 2018.
While the gothic story has been adapted for the screen several times, its most famous incarnation has been the Andrew Lloyd Webber hit musical which debuted in the West End and Broadway in the 1980s. It is considered one of the most successful musicals of all time after winning nine Olivier and Tony Awards and running for decades on the stage. 
The musical was adapted into a 2004 film directed by the late Joel Schumacher and starring Gerard Butler in the title role. The film was nominated for three Oscars.
Due to the coronavirus crisis, the current West End production at Her Majesty's Theatre will not be reopening until at least 2021 while it is back in production in South Korea.
Comments