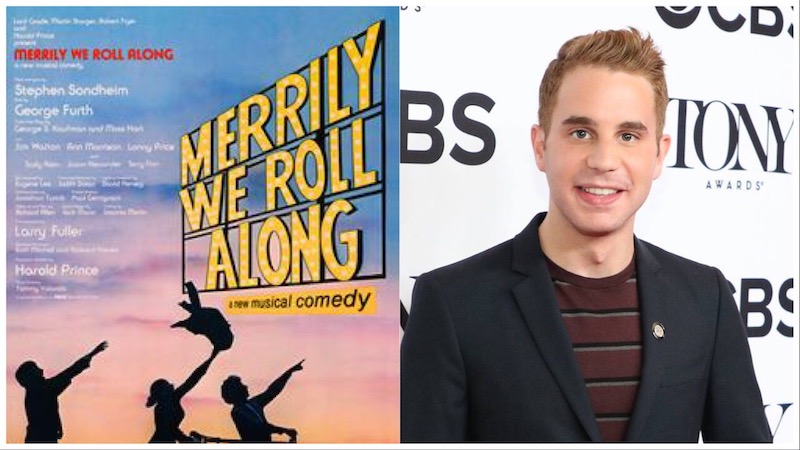 "Merrily We Roll Along" Film Adaptation to Star Ben Platt
Richard Linklater, whose renowned for writing, producing, and directing the 2014 Academy Award nominated film "Boyhood" over the course of 12 years, will be directing the film adaptation of Stephen Sondheim's "Merrily We Roll Along", according to Collider.
The 1981 Broadway musical was written by George Furth (book) and Stephen Sondheim (music and lyrics), based on the 1934 play of the same name by George S. Kaufman and Moss Hart. The story takes place over the course of 20 years, and Collider reports that Linklater plans to follow that timeline.
The story begins in the present and moves backwards, tracing the lives of wealthy, jaded composer, Franklin Shepard, and his two estranged friends Charlie and Mary, through each milestone of their personal and professional lives (good and bad). Blake Jenner will be playing the role of Frank, while Ben Platt and Beanie Feldstein will be playing the roles of Charlie and Mary respectively.
Comments