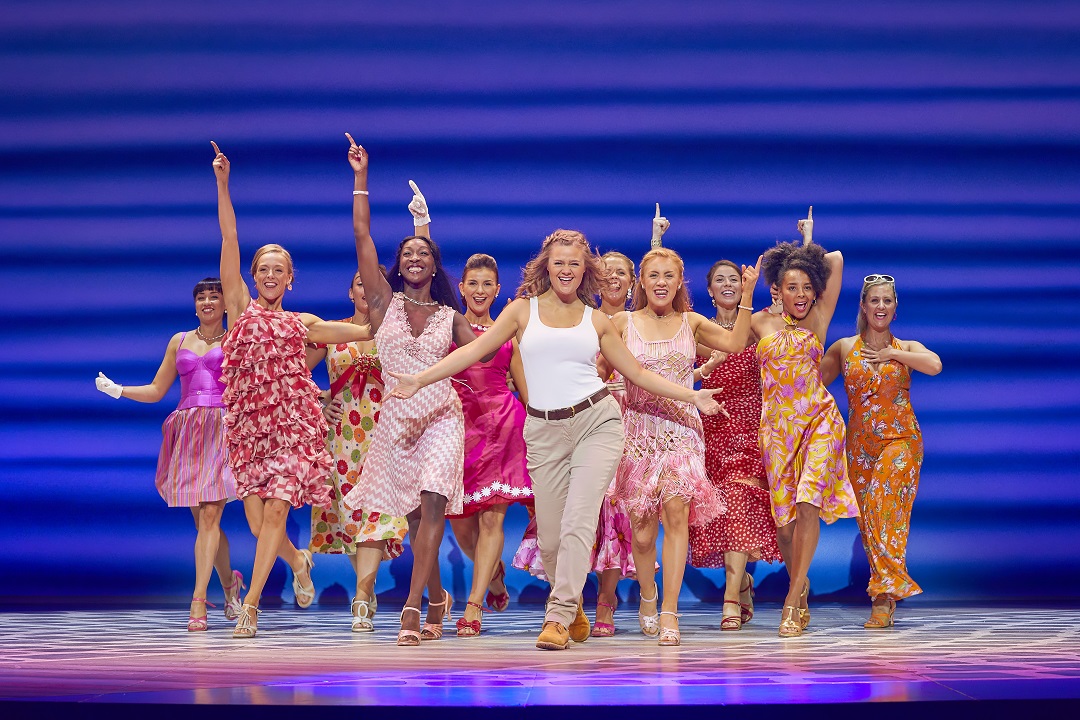 'Mamma Mia!' Announces Full Cast
The hit jukebox musical 'Mamma Mia!' returns to the stage this September 29 at The Theatre at Solaire. The show was last performed in Manila in 2012, and will return as part of the musical's international tour featuring a cast from the UK.
Read more here.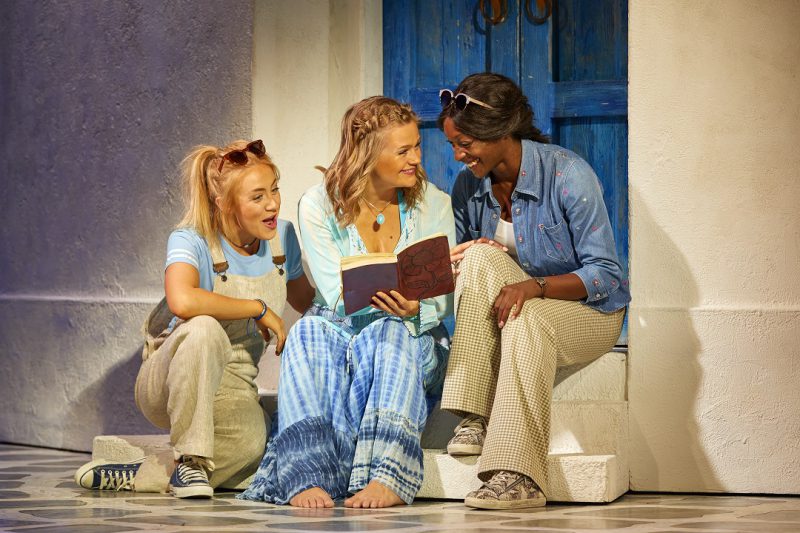 The principal cast of 'Mamma Mia!' includes Shona White (Donna Sheridan), Nicky Swift (Rosie), Helen Anker (Tanya), Tamlyn Henderson (Sam Carmichael), Daniel Crowder (Harry Bright), Matthew Rutherford (Bill Austin), Lucy May Barker (Sophie Sheridan), Phillip Ryan (Sky), Leisha Mollyneaux (Ali), Lottie Henshall (Lisa), Matt Jordan-Pidgeon (Pepper) and Michael Nelson (Eddie). At certain performances the role of Donna Sheridan will be played by Natalie Langston.
Completing the cast are Tom Bainbridge, Devon Braithwaite, Ambra Caserotti, Áine Curran, Martin Dickinson, Tilly Ford, Courtney George, Sarah Harlington, Samuel Hawkins, Luke Jasztal, Matt Kennedy, Stacey Leanne Mills, Hollie Nelson, Matthew Ronchetti, Ellie Rutherford, Jaydon Vijn and Jamie Wilkin.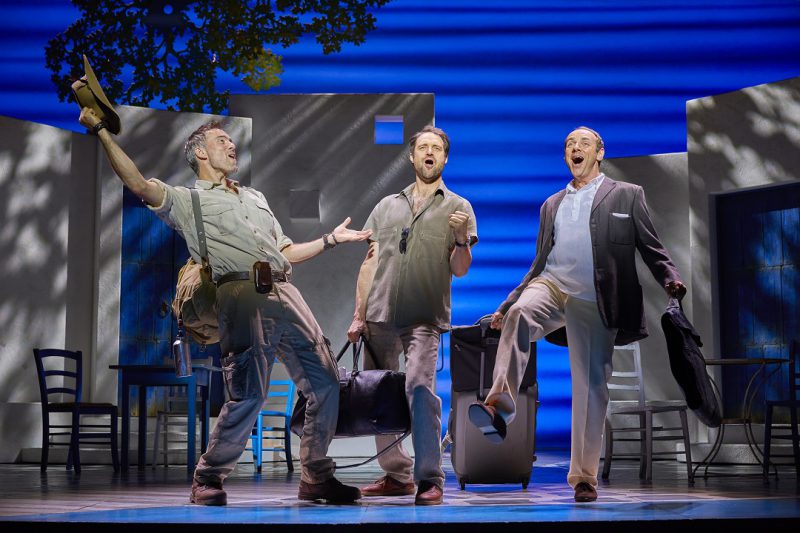 The 'Mamma Mia!' International Tour is produced by Judy Craymer, Richard East & Björn Ulvaeus for Littlestar in association with Universal, Stage Entertainment and NGM, and is presented in Manila by Lunchbox Theatrical Productions, Ticketworld, and Concertus Manila.
You may buy your tickets here.
Comments