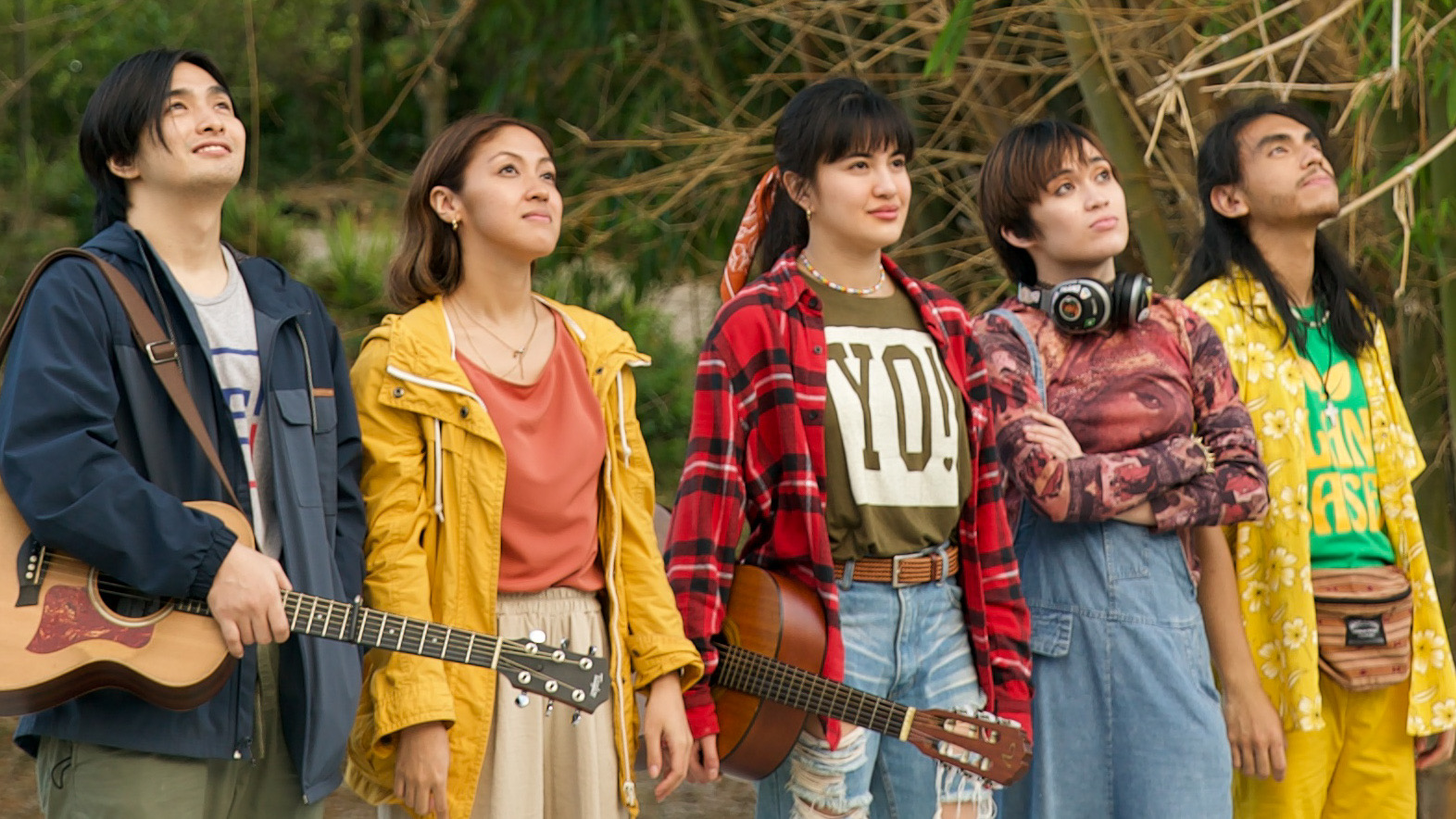 LISTEN: 'Still' Musical Series Full Soundtrack Available Now!
The musical series Still just released its 7th and final narrative episode last weekend via Ticket2Me.net. A special 8th musical episode will drop this weekend.
The first 5 episodes are also now available to watch on Viu. The rest of the episodes will drop on the streaming platform every week.
Still follows a band of young artists who get stuck in a music camp during the first months of the lockdown. Through stories and songs, they find hope, purpose, and strength –– reasons to believe that we STILL matter.
The show is created by Pat Valera, Giancarlo Abrahan, and Nicco Manalo. It is directed by Treb Monteras with music and lyrics by Matthew Chang, Nica del Rosario, and Mike Shimamoto. TheaterFansManila.com is a co-executive producer of Still.
The cast features Gab Pangilinan, Julie Anne San Jose, Lance Reblando, Abe Autea, Mike Shimamoto, Christian Bautista, Bituin Escalante, Gabby Padilla, MC Dela Cruz, Chaye Mogg, Roco Sanchez, Ian Hermogenes, and Shaira Opsimar.
Last December 21, Gab Pangilinan also released a special cover of the song Sumandali, which she sang on the 4th episode of the series with Mike Shimamoto. Music and lyrics are by Shimamoto, with live performance arrangement by Myke Salomon. Performers in the video include Pangilinan and Shimamoto (also on guitar) for vocals, Abe Autea for bass guitar, Matthew Chang for violin, Ryan Villamor for baby harp, Salomon for Idiopan, and Lance Reblando for additional back-up vocals. Director of Photography and video editor is JC Gellidon and mixing engineer is Salomon.
You can watch the video HERE.
You can listen to the full soundtrack below.
Comments