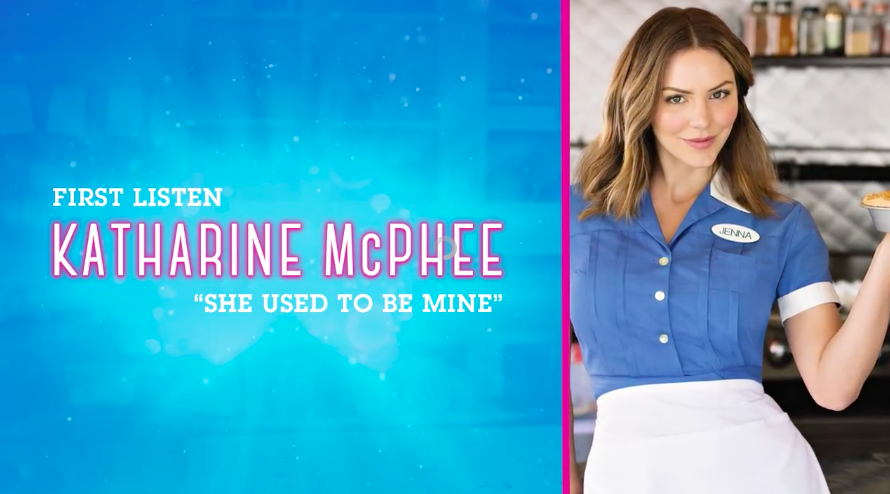 LISTEN: Katharine McPhee Sings Waitress' 'She Used to be Mine'
Waitress' composer, lyricist, and current star, Sara Bareilles announced on her Instagram last February 14 that American Idol alum and Smash star Katharine McPhee will be taking over as Jenna beginning April 10.
https://www.instagram.com/p/BfLrEKrlsIC/?taken-by=sarabareilles
Only a few hours ago, the musical's Facebook page uploaded an audio file of McPhee singing the show's  11 O'Clock Number, 'She Used to be Mine.' You can listen by clicking on the link below!
Based on the 2007 movie of the same name, Waitress is a musical about Jenna Hunterson, a waitress stuck in an unhappy marriage with her husband Earl. The musical follows her on her journey to taking back her life and her independence.
Comments