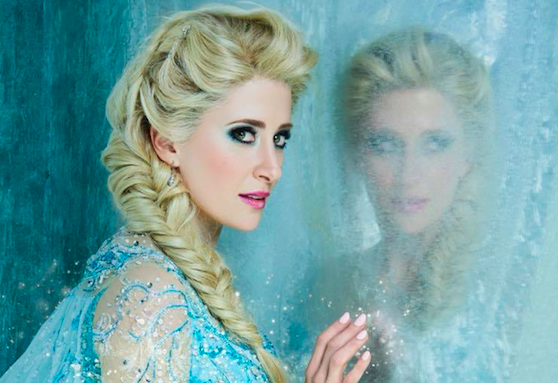 LISTEN: Frozen's New Elsa Song 'Dangerous to Dream'
It's the third week of #FrozenFridays!
Every Friday until Frozen officially opens on Broadway this March 22, 2018, the creative team releases a  new song (a total of four) that they specifically wrote for the stage musical. For this week's release, we can hear Caissie Levy, who stars as Elsa in the stage musical, sing 'Dangerous to Dream', a song she performs in the first act during the coronation scene.
We first heard Levy two weeks ago when she performed the first original song entitled 'Monster', Elsa's big number in Act 2. The second song song entitled 'What Do You Know about Love?', was performed by Patti Murin (Anna) and Jelani Aladdin (Kristoff).
You can listen to the new song 'Dangerous to Dream' below!
You can also find it on Spotify and Apple Music.
http://disneymusic.co/DangeroustoDreamWS/AppleMusic
Comments