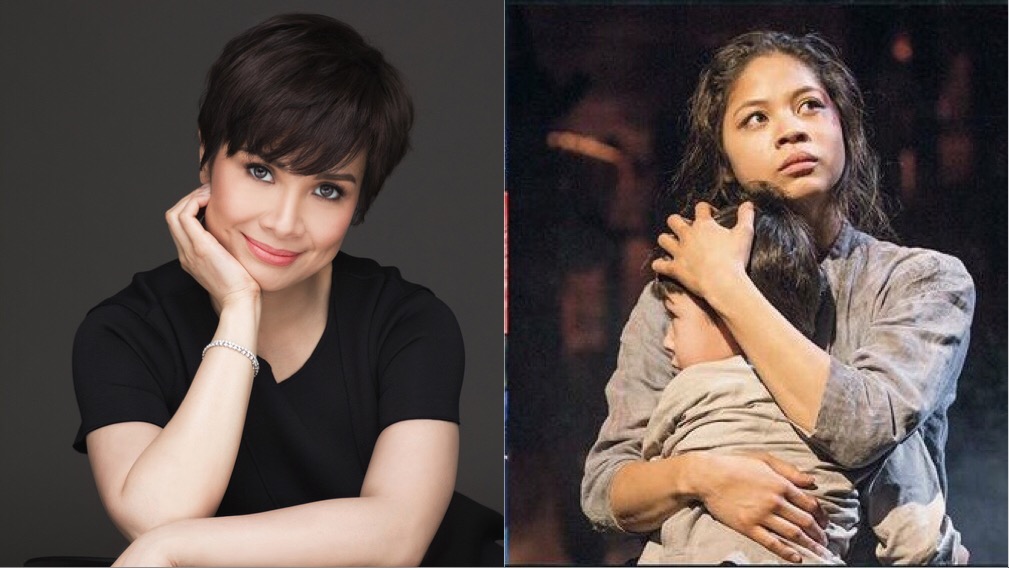 Lea Salonga to join Eva Noblezada in new Hollywood Film
Tony winner Lea Salonga will join Eva Noblezada, herself a Tony nominee, in the new Hollywood movie musical "Yellow Rose".
The movie is about a Filipino-American girl who has dreams of becoming a country music star, and who ultimately has to choose between her ambition and her family.
According to Variety, others in the cast are Dale Watson, Liam Booth​, Gustavo Gomez​ , Libby Villari, and Princess Punzalan​.
Diane Paragas, who directed the film, shared that the timing is auspicious for such a project. The recent success of movies such as Crazy Rich Asians underscores the popularity of Asian American stories.
Salonga and Noblezada both made their mark with the musical Miss Saigon – Salonga winning a Tony for her role as Kim in 1991, and Noblezada earning a nomination for the same role last year.
Rounding out the production team with Paragas are Cecilia Mejia​, Orian Williams, Rey Cuerdo, and co-producer Jeremiah Abraham.
Comments