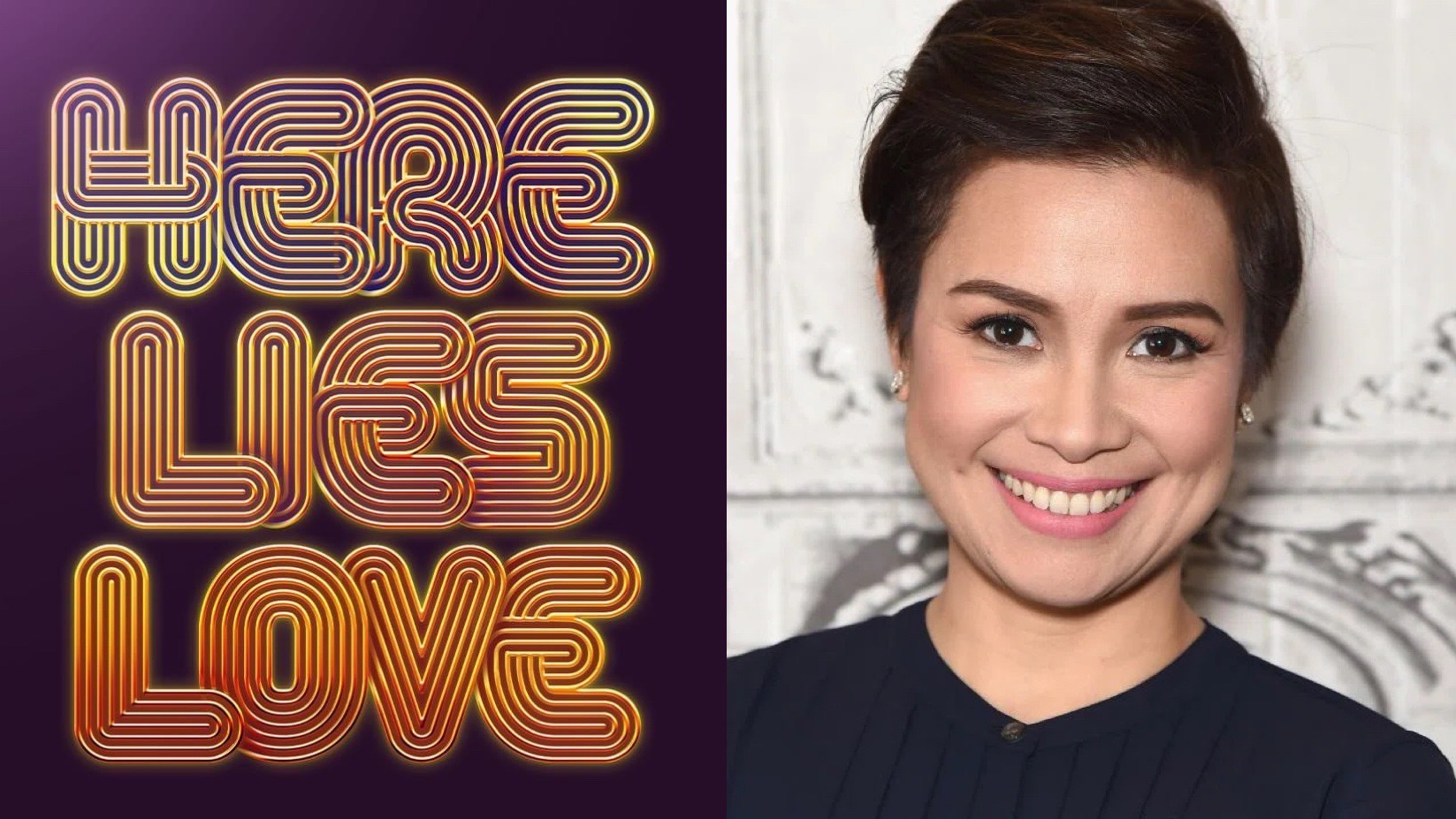 Lea Salonga and More Join 'Here Lies Love' Cast
Lea Salonga has just announced that she will be joining the cast and producing team of Here Lies Love. As previously announced, the musical will be opening on Broadway this summer, with preview performances starting on June 17 at the Broadway Theatre, and an official opening night set on July 20.
Here Lies Love is a disco pop stage musical by David Byrne and Fatboy Slim that follows the rise and fall of Imelda Marcos. It began in 2010 as a concept album with contributing vocalists like Sia, Tori Amos, Florence Welch, Natalie Merchant, Steve Earle, and more. The show then made its world premiere at The Public Theater in 2013 and then ran again in 2014-2015, debuted at London's National Theatre in 2014, and opened at Seattle Repertory Theatre in 2017.
Salonga will be playing the role of Aurora Aquino, Ninoy Aquino's mom, in a limited guest engagement from July 11 to August 13, 2023. She joins Jose Llana as Ferdinand Marcos and Conrad Ricamora as Ninoy Aquino, both reprising their roles from the original Off-Broadway run.
"It's very special to me for a few reasons," she says. "Number one, as a Filipina artist, I am incredibly excited that audiences will finally get to see, on Broadway, this beautiful, impactful, and important musical. Two, I get to go back to the Broadway Theatre, which is where I made by own Broadway debut [as Kim in Miss Saigon] over thirty years ago, which is wild for me to think about, so it's a really, sweet, full-circle moment."
"And three, I get to be reunited on stage with Jose Llana and Conrad Ricamora, and I am incredibly excited about that."
International auditions are currently under way, and according to Deadline, guest stars from the Philippines will be taking over the role after Salonga's 5-week engagement.
Comments