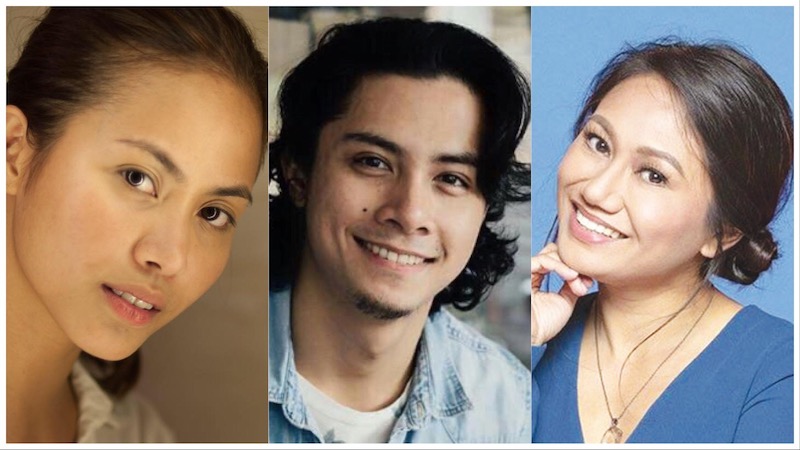 "Lam-ang" Musical Casts JC Santos, Angeli Bayani, and Anna Luna
Tanghalang Pilipino's upcoming musical "Lam-ang", based on the Ilocano epic "Biag Ni Lam-Ang", has found its principal cast.
JC Santos (Buwan at Baril sa Eb Major, Constellations) is set to play the titular role. He will be accompanied by Anna Luna (Changing Partners, 3 Stars and a Sun), who will play his love interest Ines Kannoyan, and Angeli Bayani (Angels in America: Millennium Approaches, Buwan at Baril sa Eb Major) who will play Baglan, the narrator in the musical.
"Lam-ang" is considered to be the first recorded Philippine epic in written form. This stage adaptation is written by Jen Darlene Torres (libretto and music), with dramaturgy by prolific playwright Eljay Castro Deldoc.
The show will be directed by Fitz Bitana and Marco Viaña, with set-design also by Viaña. The production will run from November 29 to December 15 at the CCP Aurelio Tolentino (CCP Little Theater).
Comments