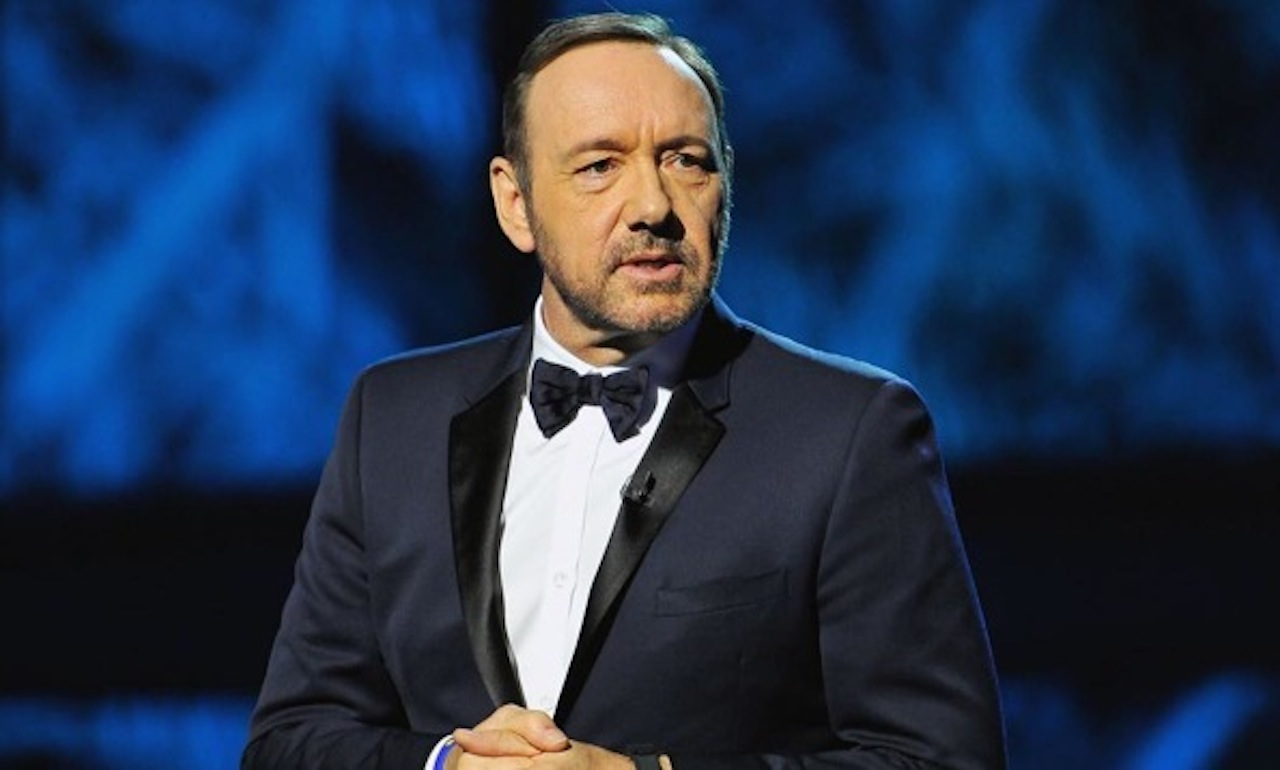 Kevin Spacey Announced as this year's Tony Host!
Movie, television, and stage star Kevin Spacey has been tapped to host this year's Tony Awards.
The Broadway League and American Theater Wing, the organizations that present the Tonys, released a statement on their website saying "We are thrilled to have Kevin, who has mastered the Broadway stage, the big and small screens and the West End, host this year's Tony Awards. His spirit and passion for live theatre makes him the perfect host, and we can't wait to see the energy he brings to Radio City on Tony night!"
Spacey has won two Academy Awards for the films 'The Usual Suspects' and 'American Beauty'. But he also has serious stage credentials, having won a Tony Award for Best Featured Actor in a Play for 'Lost in Yonkers', and an Olivier Award for Best Actor for 'The Iceman Cometh'. He also served as Artistic Director of London's Old Vic Theatre Company for over ten years. He currently stars in the Netflix series 'House of Cards'.
The announcement of Spacey's hosting gig comes after some difficulties for Tony officials. The New York Post reported that Tina Fey, who's working on a musical adaptation of her film 'Mean Girls', turned down an offer to host, while favorites Hugh Jackman, Neil Patrick Harris and even James Corden were all unavailable. This led to Spacey's quip that he was "the 15th choice to host this year's Tony Awards."
Spacey is not known for splashy song and dance numbers like Harris or Jackman, though he has shown his comedic side in movies like 'Horrible Bosses' and his vocal prowess in the Bobby Darin biopic 'Beyond The Sea'. With his stellar background, we are definitely excited to see what Spacey will bring to this year's show.
The 71st Annual Tony Awards will be held at Radio City Music Hall in New York City on June 11.
Comments