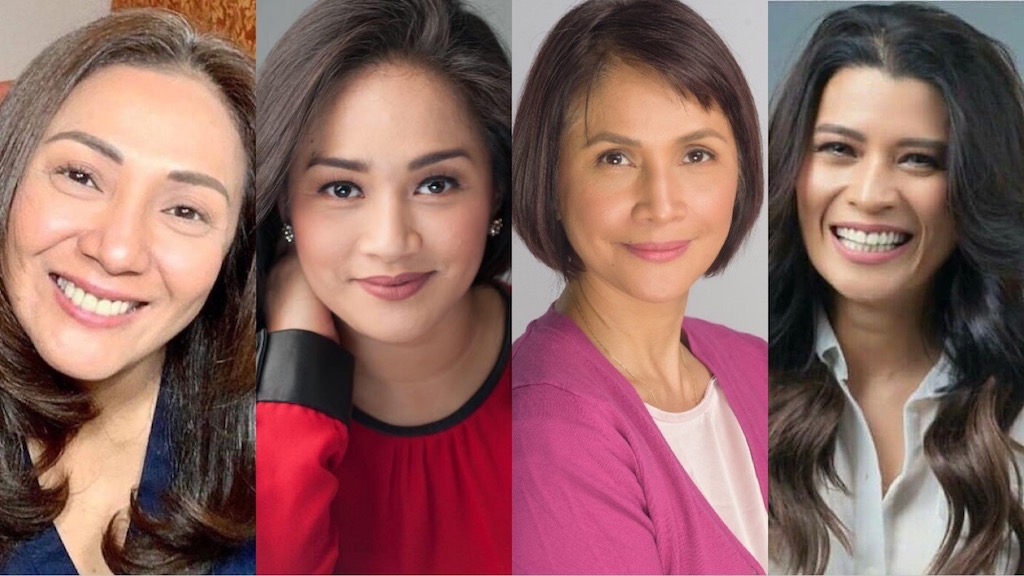 Joanna Ampil, Agot Isidro, Cherry Pie Picache Featured in Next Roundtable
The cast of iWant's Call Me Tita online series, Joanna Ampil, Agot Isidro, Cherry Pie Picache, Mylene Dizon, Angelica Panganiban, and Marlon Rivera are coming together on May 3, 8-9:30pm, to talk about what it's working on the show and what audiences can expect for the upcoming second season. Rivera will serve as the moderator for the evening.
The online discussion will be streamed via Facebook Live through iWant and Open House's Facebook pages. Viewers are encouraged to join in the discussion by throwing in questions.
Set in Manila at the present time, Call Me Tita is inspired by the stories of Filipinas who are coming to terms with getting older. It follows lifelong friends Ruth, Celine, Frida, Maya, and Josa on how they grapple with the challenges of being middle-aged women while trying to find meaning and purpose in the midst of uncertainty and menopause. The online series is created by Andoy Ranay (who also serves as director) and Patricia Valenzuela-Kent.
This is the eighth in a series of roundtables that are being conducted during the lockdown period. It is preceded by a roundtable with female directors, sound designers, Filipino playwrights, theater reviewers, stage managers, crossover artists, and Miss Saigon touring artist Red Concepcion.
This online initiative is part of the Open House fundraising campaign, which aims to help members of the performing arts community displaced by the COVID-19 pandemic. You can donate by going to bit.ly/DonateOpenHouse, or you can go to Open House's Facebook page to learn more about the schedules.
Comments