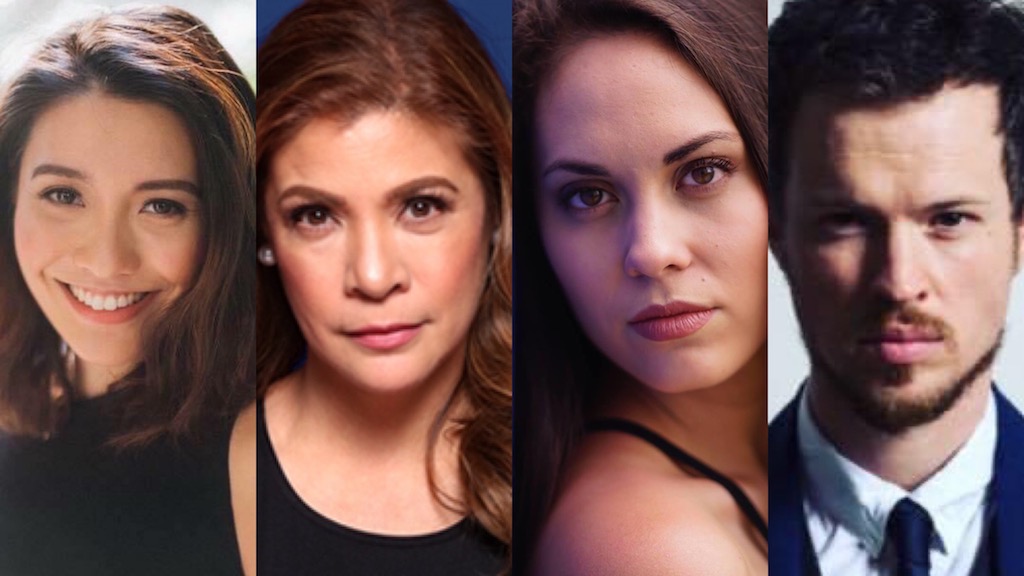 Two Audio Dramas to Launch on Spotify!
The Company of Actors in Streamlined Theatre (C.A.S.T.) will be launching its radio drama series on Spotify at 8pm tonight!
To start the series, the company has adapted two one-act plays for the audio format– A Matter of Husbands by Ferenc Molnar and Enemies by Neith Boyce and Hutchins Hapgood.
Featuring Pinky Amador and Giannina Ocampo-Van Hoven, A Matter of Husbands, is about the earnest woman who comes to the famous actress' dressing room to find out if her husband is indeed having an affair.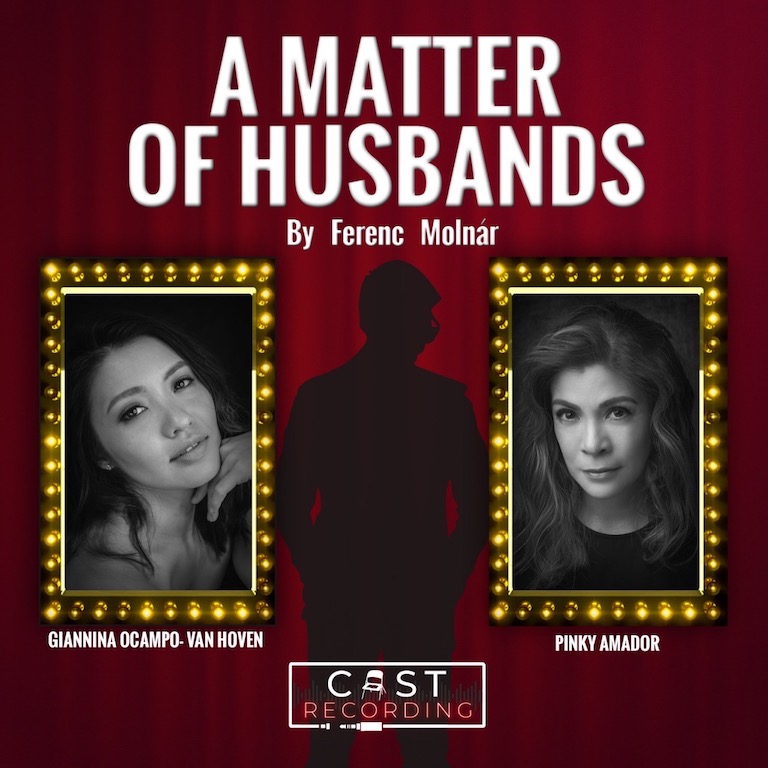 Enemies, featuring Jennifer Blair-Bianco and David Bianco, is a dialogue between a man and a woman that reflects the contemporary war between the sexes in the early 20th century.
All parties rehearsed and recorded through online platforms.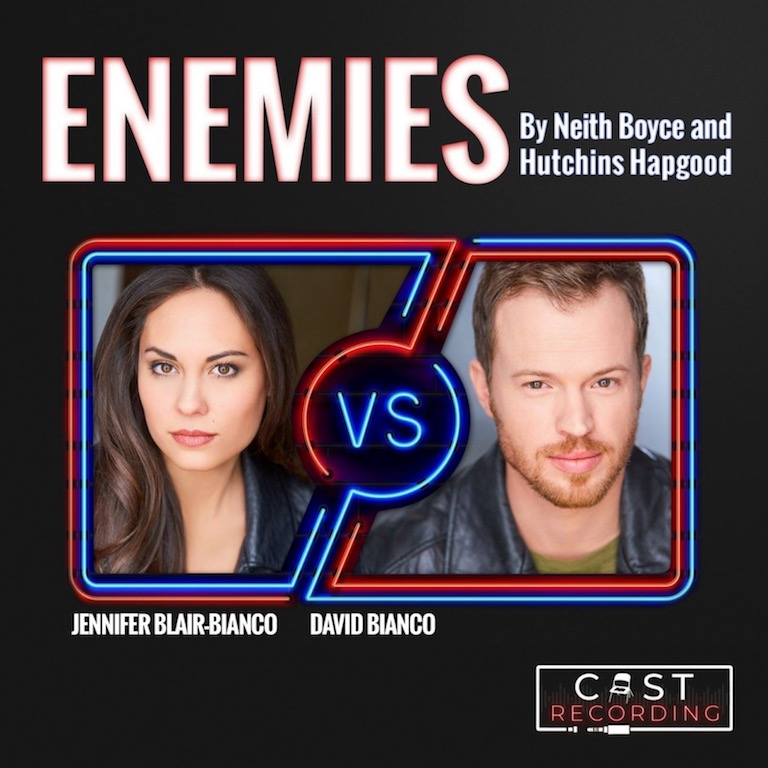 The Company of Actors in Streamlined Theatre (C.A.S.T.) is a group composed of six professional actors, Nelsito Gomez, Sarah Facuri, Mako Alonso, Jill Peña, Maronne Cruz, and Reb Atadero, and one professional writer, Wanggo Gallaga. The group is known for regularly presenting a season of staged reading performances– four plays, staged once a week for four consecutive weeks, from January to February.
You can follow them on their Spotify account below.
You can also listen to the audio dramas through their website.
Comments