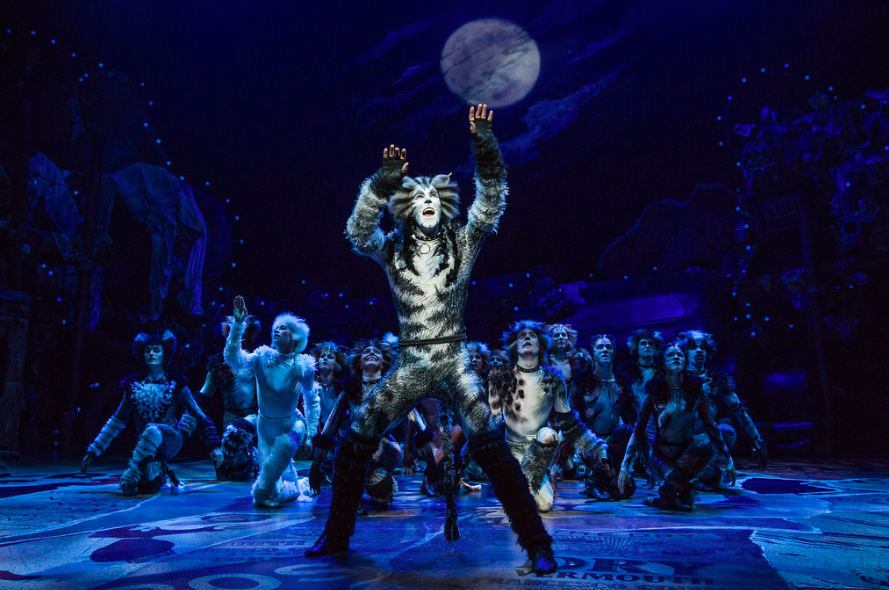 Jennifer Hudson, Ian McKellen Cast in 'Cats' Film Adaptation
According to Variety, Jennifer Hudson, Ian McKellen, James Corden, and Taylor Swift have been confirmed to be cast members in the upcoming film adaptation of Andrew Lloyd Webber's musical, 'Cats.'
Hudson, who was last seen on Broadway for her role as Shug Avery in the Broadway revival of The Color Purple in 2015, will be playing former 'glamour cat' Grizabella. Roles for the other actors have yet to be confirmed.
Based on T. S. Eliot's Old Possum's Book of Practical Cats, the show features a group of cats called The Jellicles who come out and celebrate the Jellicle Ball. The show opened on the West End in 1981 and then on Broadway in 1982. It won a number of awards, including Best Musical at the Olivier Awards and the Tony Awards. It is currently the sixth-longest running West End show and the fourth-longest-running show in Broadway history.
Filipino theater veteran Joanna Ampil is currently playing Grizabella in the musical's international tour.
Comments