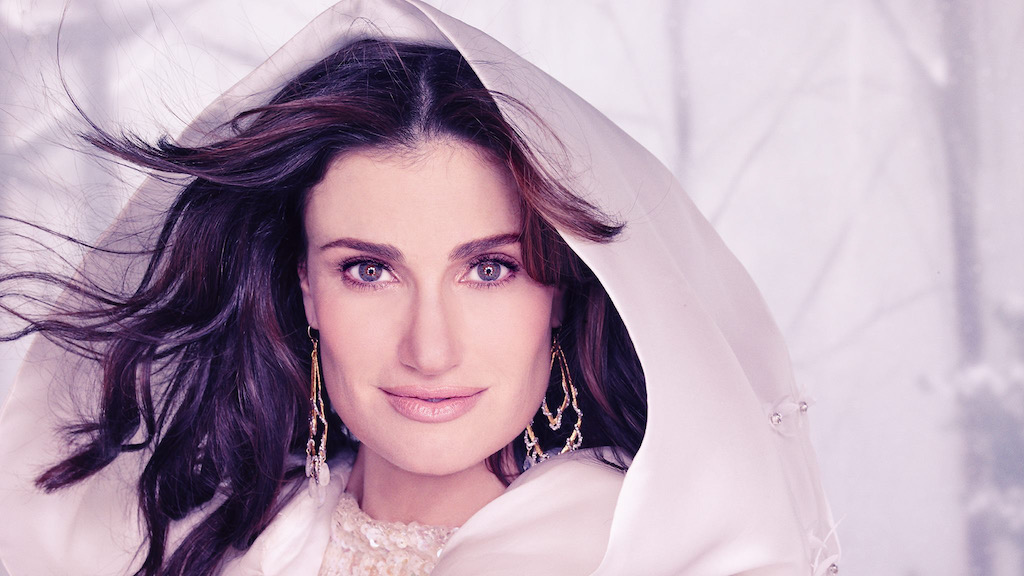 Idina Menzel Cast in Cinderella Movie Musical
According to Billboard, Idina Menzel has been cast as the evil stepmother in Sony's "Cinderella" movie musical.
Camila Cabello will be playing the titular role opposite Billy Porter, who is set to play the fairy godmother. Cabello will also be providing music for the film.
James Corden will be producing the film, with Kay Cannon set to direct. This will be Cabello's feature film acting debut and Cannon's second directorial work.
Seventeen reports that the film is not a live-action version of the fairytale, but a new retelling of it. Cinderella will be "…an ambitious young woman whose dreams are bigger than the world will allow."
The movie will be released in US cinemas on February 5, 2021.
Comments