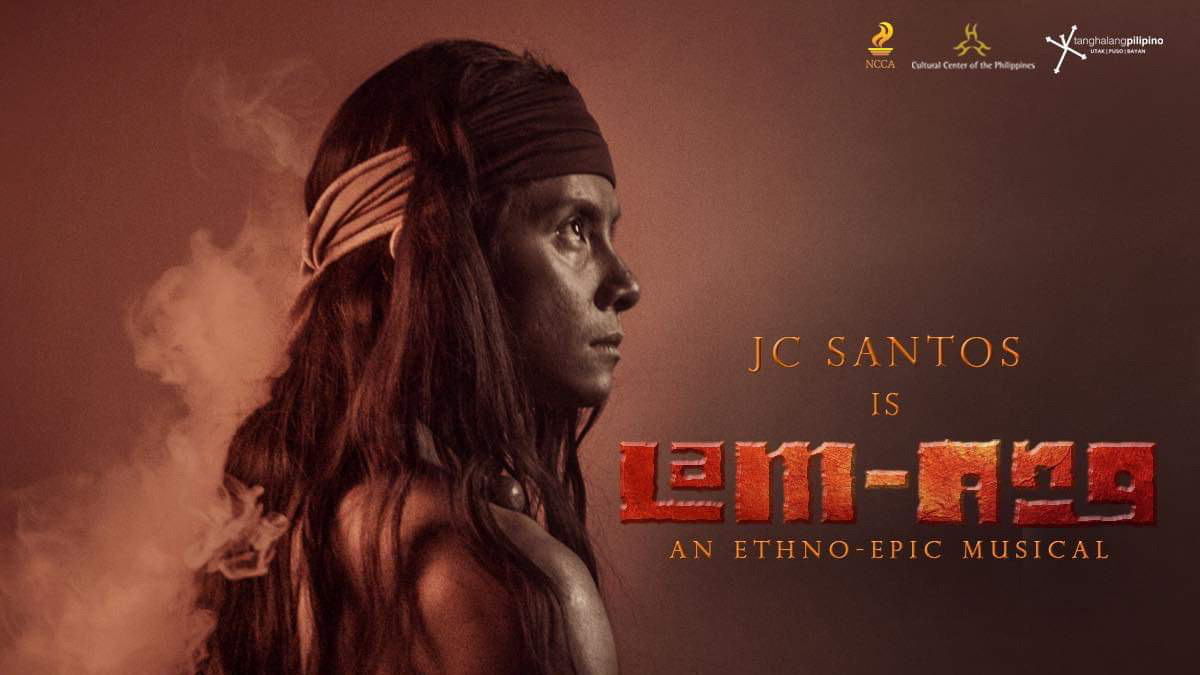 WATCH: JC Santos' Audition Tape for "Lam-Ang"
As previously reported, JC Santos is set to play the titular role in Tanghalang Pilipino's "Lam-ang."
"This is my first time to play a lead role in a musical, and I am very excited," says Santos. "Very excited to go back to my first love – theater." The cast also features Anna Luna, who will be playing Lam-ang's love interest Ines Kannoyan, and Angeli Bayani, who will be playing the narrator. They are joined by the Tanghalang Pilipino Actors Company.
The show is written by Jen De Torres and Eljay Deldoc and directed by Fitz Bitana and Marco Viaña. 
"We are super proud to have assembled a dynamic roster of artistic team for 'Lam-ang,'" says TP Artistic Director Nanding Josef. "With Fitz and Marco sharing directorial duties, and Jen and Eljay making sure that the story of 'Lam-ang' is told in the most affecting manner, I am confident that this will be a memorable show, most especially because we have JC Santos headlining this project."
"'Lam-ang' will dissect the journey of a conqueror and his journey towards conquering himself, and how he was eventually conquered by love," shares Bitana. "This staging is very grounded, so it is relatable as it is aspirational. It is a beautiful love story of family, self, and romance."  
Also in the creative team are TJ Ramos (musical director), JM Cabling (choreographer), Bonsai Cielo (costume designer), and Meliton Roxas (lighting designer).
Here is a first look at JC Santos in costume.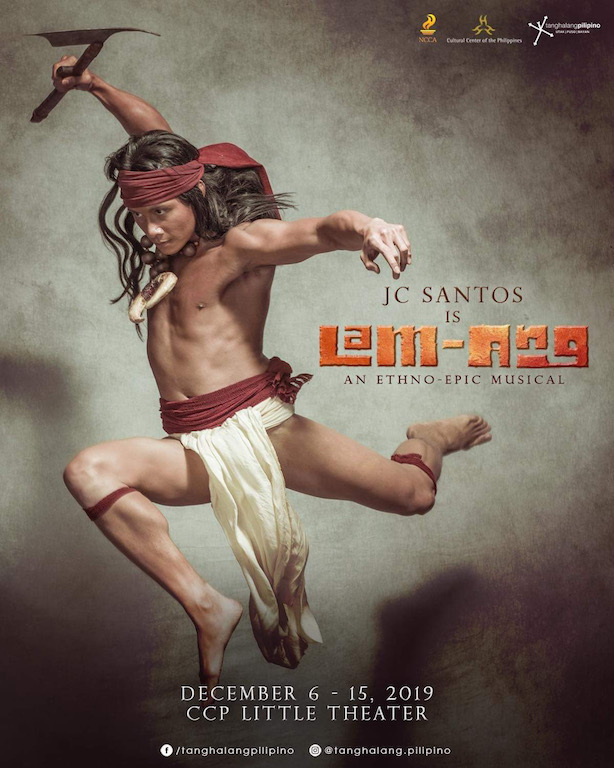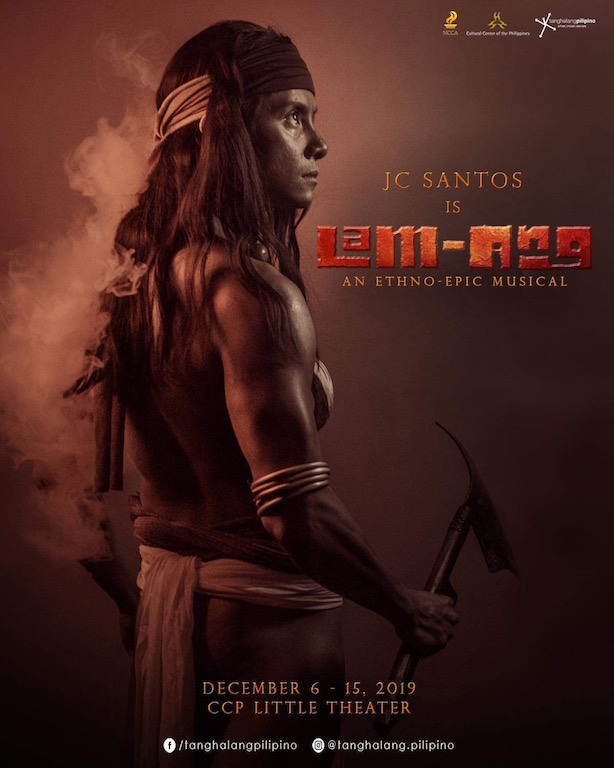 Lam-ang will run from December 6 to 15 at the Little Theater, Cultural Center of the Philippines.  You can watch JC Santos auditioning for the role in the video below.
You can buy tickets HERE.
Comments