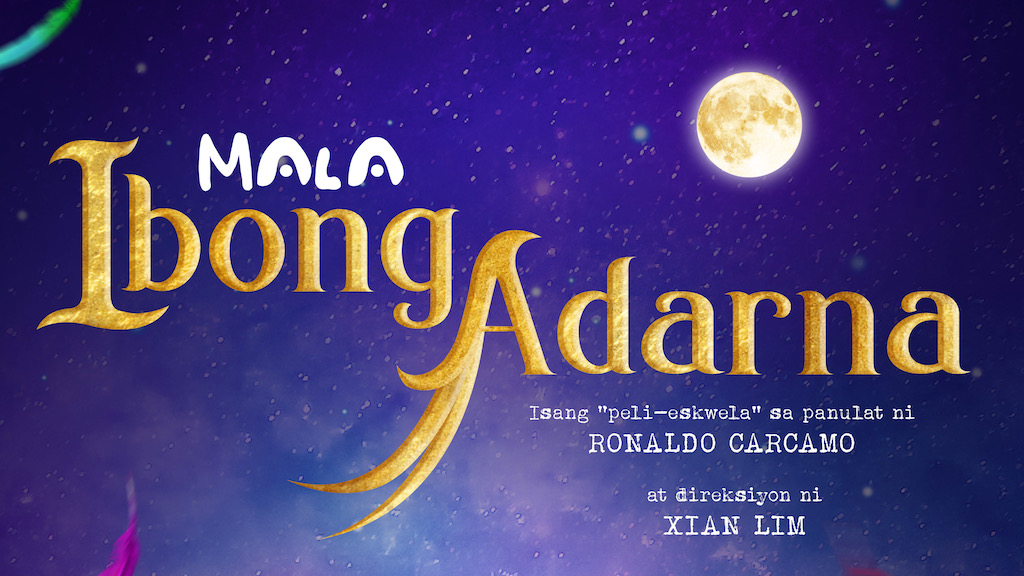 'Ibong Adarna', 'Florante at Laura' Puppetry Films to Stream Online
Adaptations of Ibong Adarna and Florante at Laura will be streaming on Facebook for free this October and November.
Film and TV actor Xian Lim is directing, 'movies adapted from literary arts'–or MALA–with the above classics being the first two of a series.
Ventriloquist Ony Carcamo will serve as the project's scriptwriter. He says that the films, which are geared towards young audiences, will be integrating music and poetry in the dialogue. It will also include animation and puppetry in film. Each of the installments will be less than one hour each.
Lim and Caramo will be joined by shadowplay and puppet designer Aina Ramolete, and production designer and art director Kaye Banaag, who will serve as MALA's production designers. Jem Florendo will serve as music composer, and Miguel Hernandez will serve as sound designer.
The project is in honor of Amelia Lapeña-Bonifacio, founder and playwright-director of Teatrong Mulat ng Pilipinas. She was also conferred as the National Artist for Theater in 2018. 
MALA-Ibong Adarna and MALA-Florante at Laura will be streaming on the CCP Office of the President's (CCP-OP) Facebook page this year. Exact dates have yet to be announced.
MALA is under the program Sining Sigla, CCP-OP's season-long digital outreach program that aims to bring the arts closer to people through the digital space. 
Comments