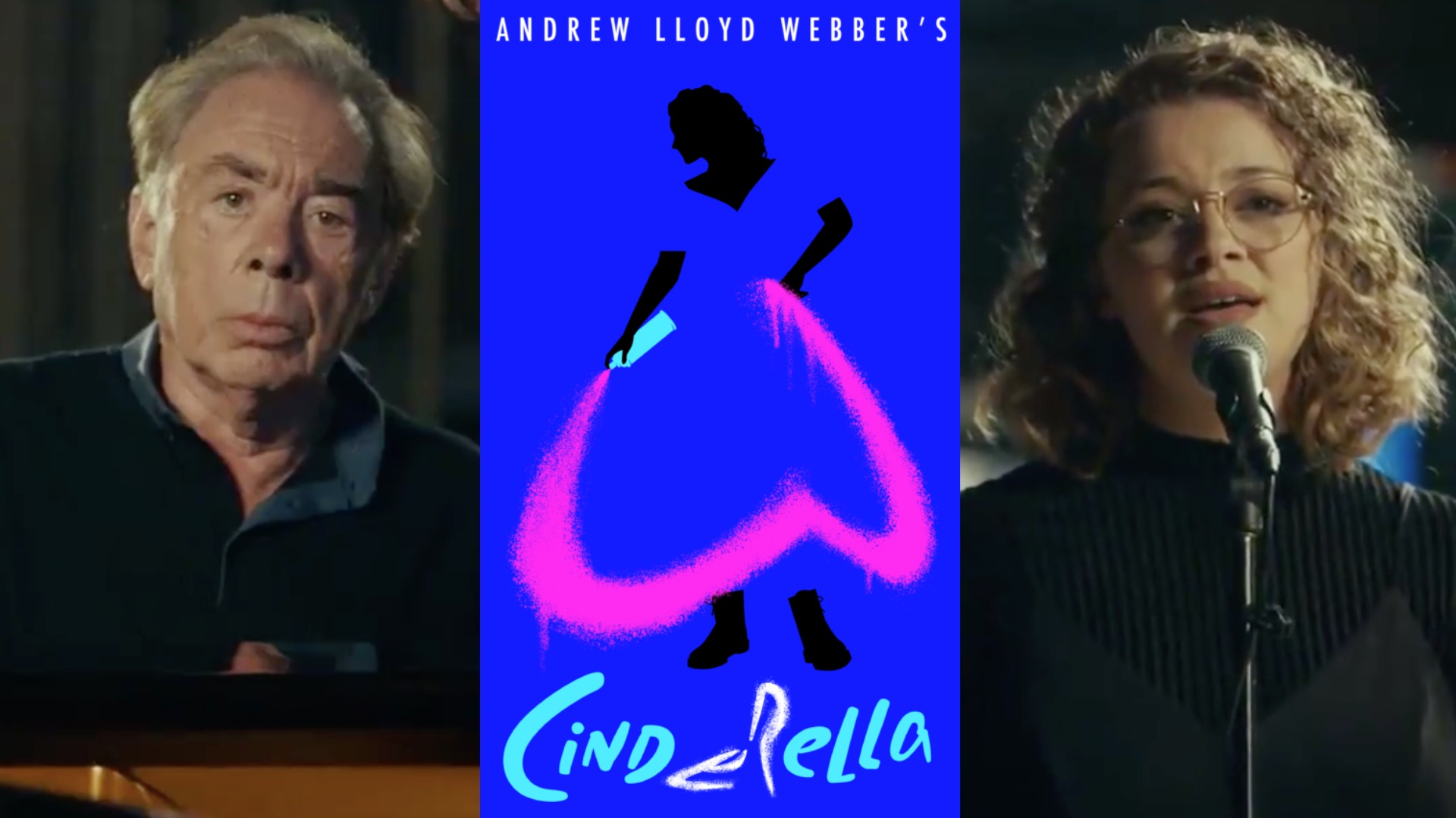 WATCH: "Far Too Late" from ALW's 'Cinderella' Musical
Andrew Lloyd Webber's modern adaptation of Cinderella was supposed to open last August, but has now been rescheduled to 2021. The musical, with lyrics from David Zippel and book by Emerald Fennel, is currently scheduled to open April 7 at London's Gillian Lynne Theatre.
Playing the titular role is Carrie Hope Fletcher whose theater career includes Les Miserables, Heathers: The Musical, and The Addams Family.
To tide fans over before theaters are back in full swing, Lloyd Webber tweeted a video of Fletcher performing a song for the new musical:
A little surprise for you all. Here is Far Too Late from my new @ALWCinderella, performed by @CarrieHFletcher in an empty Her Majesty's Theatre. – ALW pic.twitter.com/e3ZP4ftahF

— Andrew Lloyd Webber (@OfficialALW) September 13, 2020
The pair filmed their socially distant performance at Her Majesty's Theatre, home of Phantom of the Opera for 34 years before closing early this year. But fans need not worry, as Lloyd Webber assured audiences that, "One thing I promise you, the chandelier will rise up where it should be once again."
Other than Fletcher, only Victoria Hamilton-Barritt has been announced as cast member for the West End production as the Stepmother. She, as well as Fletcher, were part of the musical's 2019 workshop.
Comments