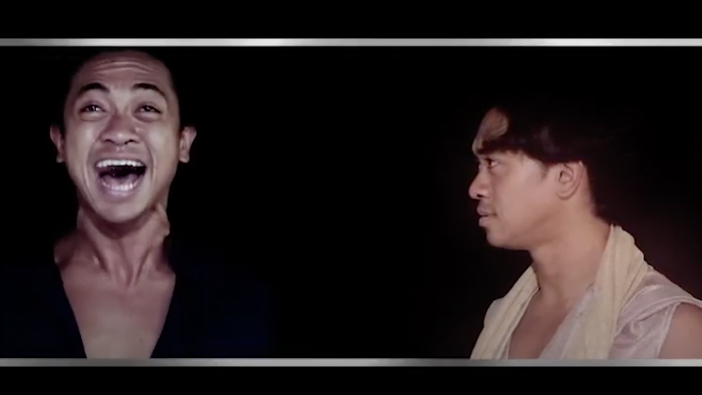 WATCH: "ZsaZsa Zaturnnah: Ze Muzikal" Songs Featured in 'Handa Awit'
Tanghalang Pilipino's Handa Awit online concert series is back for its third installment, this time with songs from ZsaZsa Zaturnnah: Ze Muzikal.
Nar Cabico, who played the role of Didi in the stage production, performs a medley of the songs Nakikita Ko na ang Nakakasilaw na Liwanag and Ikaw ang Superhero ng Buhay Ko. The musical streamed a recorded performance from 2011 last June for one week only.
Zsazsa Zaturnnah became an underground cult classic when it first appeared as a graphic novel entitled Ang Kagila-gilalas na Pakikipagsapalaran ni Zsazsa Zaturnnah (The Spectacular Adventures of Zsazsa Zaturnnah), penned and illustrated by Carlo Vergara. The theatrical adaptation, written and directed by Chris Martinez, with lyrics, music, and musical direction by Vincent DeJesus, was staged by Tanghalang Pilipino multiple times from 2006-2011 at the CCP.
The musical follows the misadventures of Ada, a gay beauty salon proprietor who transforms into the voluptuous superhero(ine) ZsaZsa Zaturnnah.  Zaturnnah saves her town from marauding zombies, power-tripping fashion forward aliens and a giant dancing frog.
This online installment is directed by Carlos Siguion-Reyna, with a libretto by Chris Martinez, music by Vincent DeJesus, arrangement by Nar Cabico, sound engineering by TJ Ramos, and video editing by Aggy Mago.
Comments