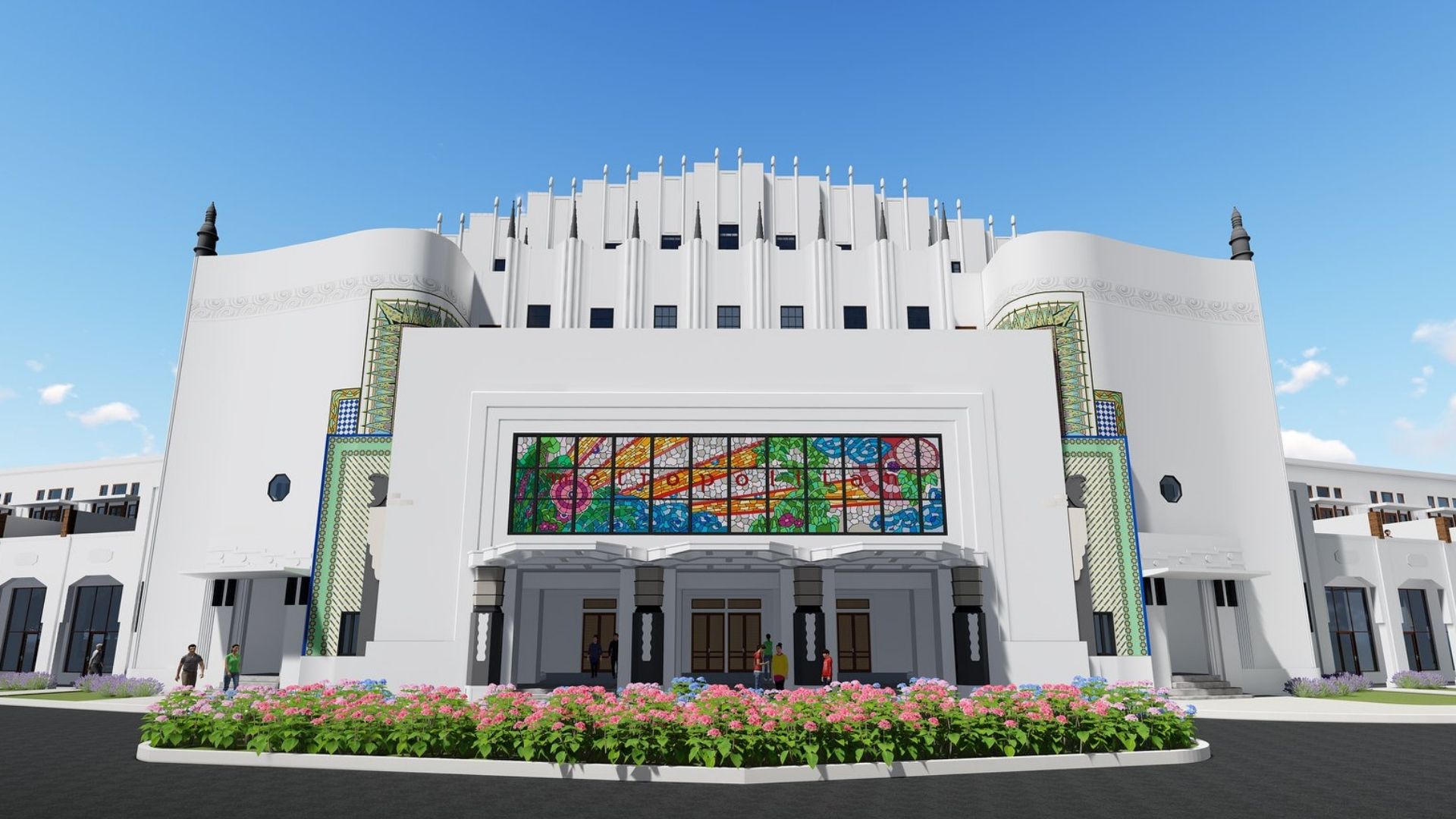 Historic Manila Metropolitan Theater to Reopen in April
Manila Metropolitan Theater, the iconic art deco venue located at Padre Burgos Ave cor. Arroceros St. in Manila is finally opening its doors again this year, in time for the 500th anniversary of the Victory at Mactan on April 27th.
Since its inauguration in 1931, the theater has gone through periods of closures and restorations. From being destroyed during WWII, its restoration as a cultural center in the 70s, and once again closing in the mid 90s due to internal conflicts of ownership.
Most recent attempts to rehabilitate the structure started in 2015 with the NCCA calling for volunteers to join clean-up drives of the complex. Finally, after five years since their #METamorphosis efforts, the theater will once again open its doors.
Inside the theater.
The MET Theater's maiden show will reportedly be an event part of the
2021 Quincentennial Commemorations
in the Philippines, commemorating the part our country played in the first circumnavigation of humankind around the world.
Comments