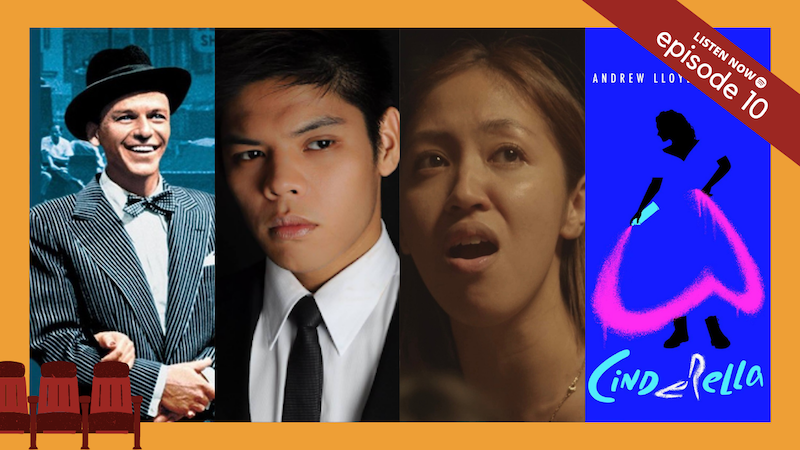 This Week's 'Intermission': 'Lapu Lapu: Datu Ng Mactan', 'Still', and more!
The 'Intermission' podcast is where the team behind TFM go over the biggest news in local theater and beyond in the last week.
In this very tenth episode, basically:
Plus Kumu streams that help fund the Theatre Actor's Guild's Disaster Response Initiatives, and more!
Comments