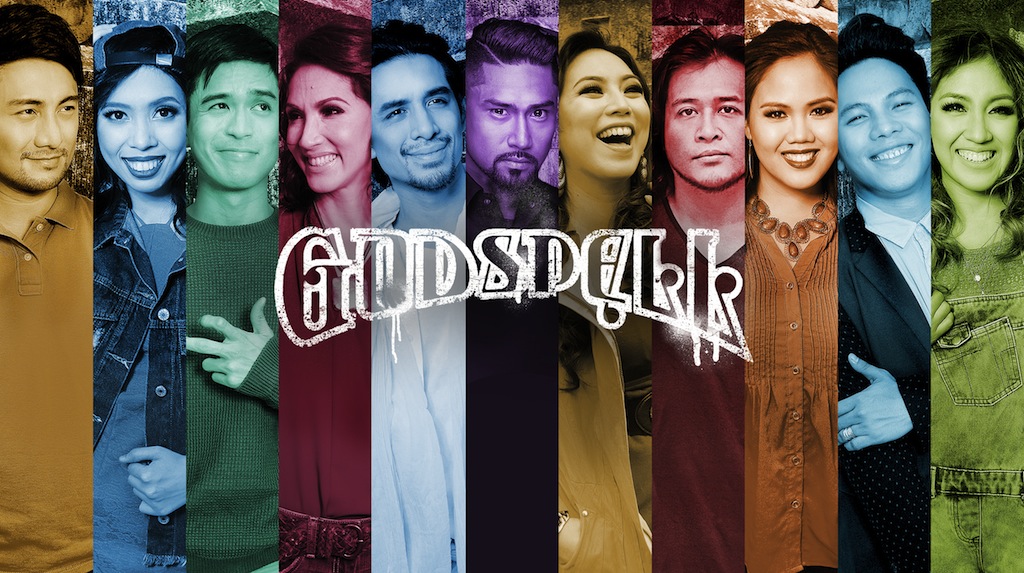 Godspell Comes Back for May Rerun
Godspell, the award-winning Broadway musical from the creators of Wicked, returns to Manila on May 6-7, 12-14 & 19-21 at the RCBC Plaza.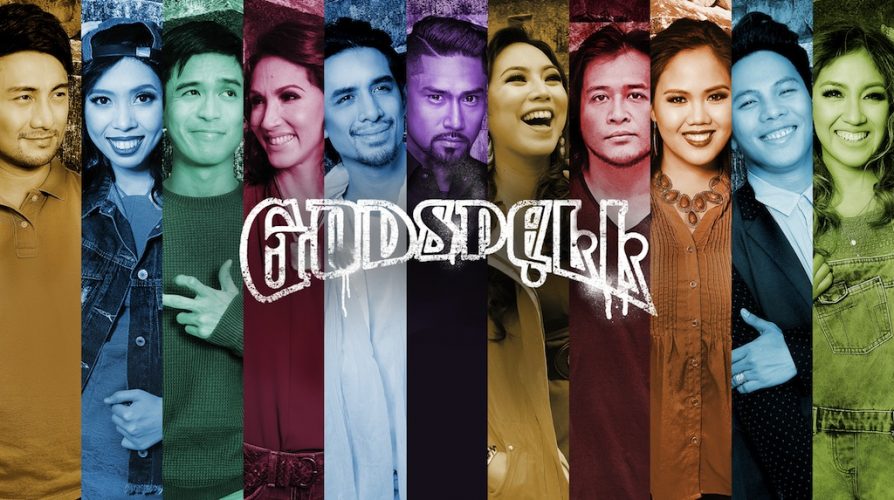 "The play is both global and local at the same time… Expect fireworks, unconventional storytelling techniques, improv and boundless creativity"
-Toff de Venecia, Philippine Star
"The initial whimsy of the actors turns into a wonderful reexamination of the meaning of life"- Cora Llamas, Philippine Daily Inquirer
Steven Schwartz's Godspell is a powerful retelling of the parables of Jesus Christ through music, movement, fun, and theatrical poetry, delivered by a powerhouse cast led by Jef Flores as Jesus, Myke Salomon as Judas, theater stalwarts Menchu Lauchengco-Yulo, Topper Fabregas and Lorenz Martinez. Also in the cast are Caisa Borromeo, Poppert Bernadas, Abi Sulit, Maronne Cruz, Rhenwyn Gabalonzo and Gab Pangilinan.
This re-staging reaches out to audiences in a timely message of peace, love, and hope, made more exciting with two new singer-actors joining the cast: Myke Salomon from Peta's Rak of Aegis and Lorenz Martinez who played the Engineer in Ms. Saigon in Netherlands.
Presented by MUSICARTES Inc, Godspell is directed by Dr. Anton Juan, with lights design by John Batalla, production design by Otto Hernandez and choreography by Dexter Santos.
Godspell is supported by RGV Real Estate Center & SJG Mirror Theatre Studio, with media partners Philippine Star, Click the City, Travel Life, Art Plus, What's Happening.com and Crossover. This production is with special permission from Samuel French Ltd. and Music Theatre International.
You can buy tickets HERE.
Comments